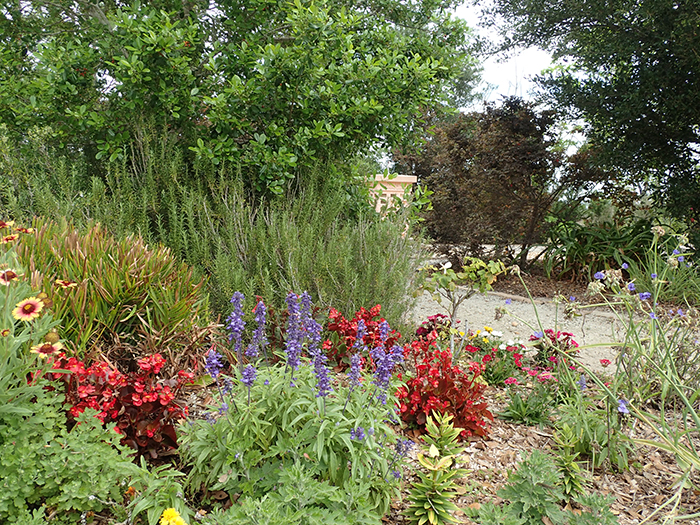 December Service Overview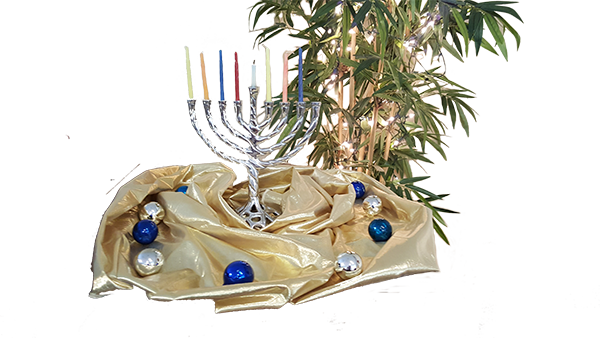 December 3, 2017
Rev. Brock Leach
Liberal Religion and Empowerment
December 10, 2017
Bob Benner
Getting to Know You
December 17, 2017
Dr. Tom Hibberd
Pagan Traditions of Christmas
December 24, 2017
Presented by NCUU members
Christmas Eve Service
December 31,2017
Rev. Kalen Fristad
Our Universalist Roots and Branches

WELCOMING THE NEW YEAR WITH A BANISHING BONFIRE

Sunday, Dec. 31, 7:00 P.M.
Getting Rid of the Old and Bringing in the New for 2018
On New Year's Eve the Earth-centered Small Group Ministry, will hold a banishing bonfire and party. The purpose of the banishing ritual is to symbolically rid ourselves of negative energies from the past and make room for positive energies to come in the New Year. Through drumming and ritual, we will to connect our energies to the energy cycle of the changing season.
We will also participate in an ancient New Year custom from Scotland. Wishes for NCUU for the New Year will be placed in a bag and left outside the door with instructions that a dark-haired person bring the bag inside in the New Year. The wishes for last year are as follows: continued acceptance and to learn, that we will all keep being kind to each other, may art and poetry flourish, continued acceptance, a spiritual leader, be kind to each other, spiritual growth, NCUU membership increase, friendship.
After the bonfire we will have a pot luck party with music and a plethora of good food. All are invited. Bring a snack to share, a folding chair, and a drum to drum on.

MARTIN LUTHER KING, JR. PARADE
Monday, Jan 15, 11:00 A.M.
Please hold the morning of Monday, Jan 15, the MLK Jr. parade in Crystal River. We will meet at 11 am, Monday Jan. 15, in Crystal River. There is a map available with the sign-up sheet in the foyer.
This is a fun event and an important outreach to our community. I hope you will join in. Carpooling to the event makes it even easier. We hope to have the convertible, again, for non-walkers.
If you would rather join a group parading in another area, please do so.
Linda Myers