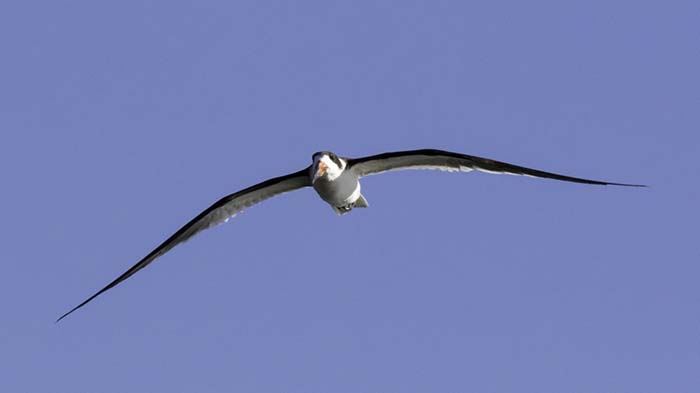 Welcome Our New Members
Bernie and Lora Deck

Bernie and Lora are both Mid-westerners – he is from Wisconsin and she is from Michigan. They moved here last May from Lexington, KY where they have lived on and off for approximately 20 years. They have also lived in Charlotte, NC; Rotterdam, The Netherlands and (until recently) have had a vacation home in Southwest, VA.
Bernie retired from Valvoline (a consumer products and service company) after twenty years in various sales and marketing positions. He rides bike 3-4 times a week and is always seeking out new trails to ride. He's also dusted off his golf clubs and enjoys the weekly exercise in humility.
Bernie is outgoing and (Lora says) can be a bit too direct…don't let that scare you. He really is a softy and enjoys getting to know people.
Lora worked in public health nutrition in Kentucky for about 18 years. In Charlotte, she worked as an Office Administrator at a Commercial Real Estate Company (not as boring as it sounds). Now that she is retired, she has more time to spend practicing yoga, Qi Gong and meditation. She enjoys cooking and loves to try new, healthy recipes and to occasionally bake a special treat. Genealogy is a new hobby and she looks forward to learning more about her family history. Lora is usually quiet and somewhat reserved…don't let that scare you. She really does want to get to know you.
They both enjoy listening to live music and exploring new places and things to do. They are excited about joining NCUU and look forward to participating in the NCUU community.