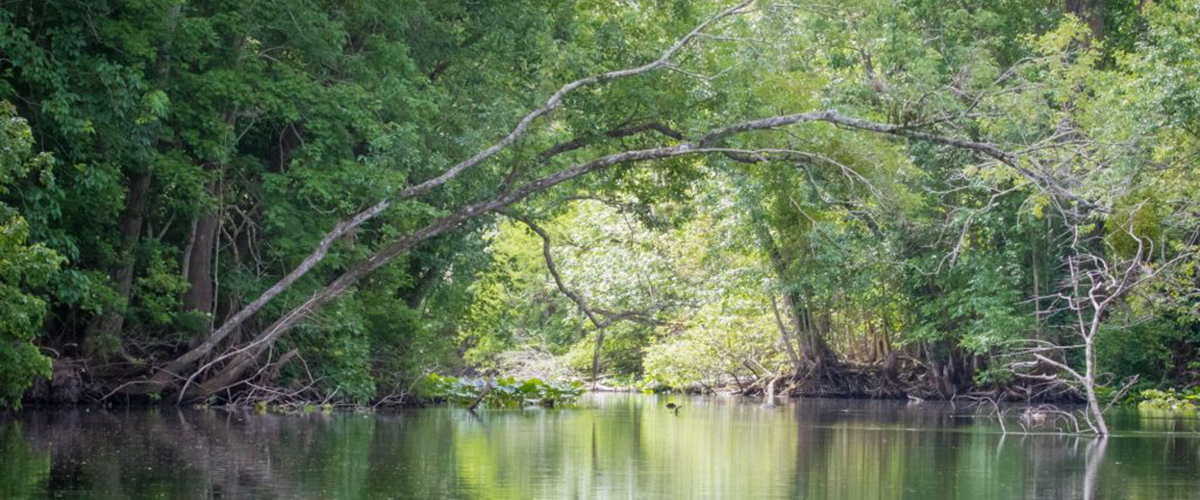 Sierra Club's Legislative Training Workshop
Dunnellon Public Library
Saturday, Oct 21
More than 70 people attended the Sierra Club's Legislative Training Workshop at Dunnellon Public Library Saturday, Oct 21. Co-sponsored by the League of Women Voters, Citrus County and the Social/Environmental Justice Committee of the Nature Coast Unitarian Universalists, the Workshop was to help voters better understand and communicate with elected officials at all levels. The event included a presentation on Florida's governmental structure, Q and A with a panel that included mayors, a county commissioner, state senator, federal legislative aide, activist and a Sierra Club lobbyist. Pictured are Dunnellon Mayor Walter Green and Sierra Club Lobbyist Dave Cullen in one of the 6 breakout sessions and the plenary during presentation by League of Women Voters, Citrus County.

November Service Overview
November 5, 2017
Judi Siegal
Todah: The Jewish Expression of Gratitude
November 12, 2017
Cliff Jackson
"Aden's Introduction to Jonathan Livingston Seagull"
November 19, 2017
Barry Pendry
Into the Forest of Grief: Awakening in the Face of Impermanence
November 26, 2017
Rev. Sara Zimmerman
Into the Woods with Ralph Waldo Emerson: Sources of Unitarian Transcendentalism in His Journals and in His Essay "Nature"

Thanksgiving Potluck
Bill and Valerie Howat have graciously volunteered to spearhead the Thanksgiving Day Pot Luck. We will have a sign-up sheet on the table in the foyer for those who will attend and also, what each person will bring to the feast. If you have a guest or two, that is fine, but we need you to list the number of people you will bring so that Bill and Val will be able to prepare enough turkey and stuffing to accommodate the number of guests.
Our Potluck Dinners are held on the third Friday of each month. We hope to see you on Friday, Nov. 17. Please come at 11am, and the meal will start around 1pm.

Grounds & Gardens Day
The First Friday of every month is Grounds & Gardens Day at NCUU.
Do you like to work outside in the yard and garden? Whether weeding, trimming, planting,
raking, the NCUU Yard and Garden Crew always needs help. Please come Friday morning, Nov. 3rd.
Gordie Dinmore and Bree Hill are usually there by sun -up. (The rest of us usually are not.) We're normally done by 10:30 — 11:00.

Humanists of North Central Florida
The Humanists of North Central Florida are hosting Herb Silverman author of, "An Atheist Stranger in a Strange Religious Land" at the Nature Coast Unitarian Universalist fellowship on Friday, November 13 at 7PM.
Herb is founder and president of the Secular Coalition for America, and author of, "Candidate Without a Prayer". He is also Distinguished Professor Emeritus of Mathematics at the College of Charleston.