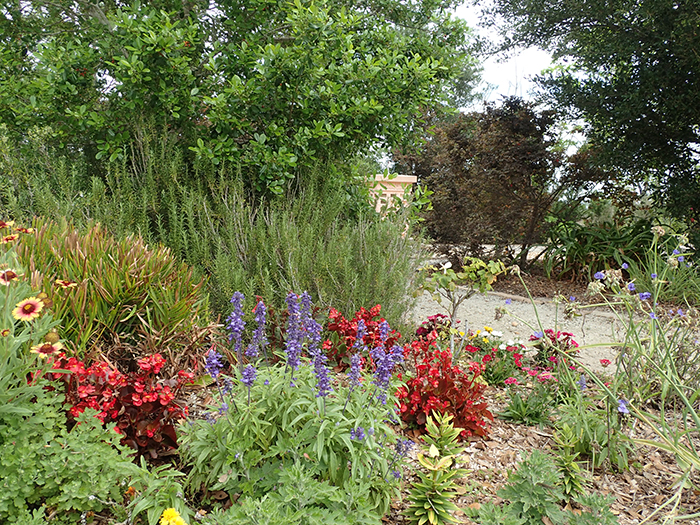 December Service Overview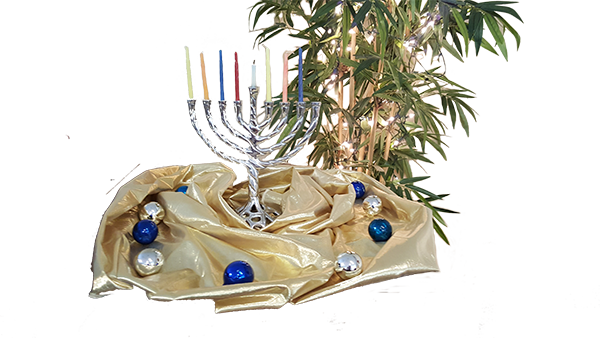 December 3, 2017
Rev. Brock Leach
Liberal Religion and Empowerment
December 10, 2017
Bob Benner
Getting to Know You
December 17, 2017
Dr. Tom Hibberd
Pagan Traditions of Christmas
December 24, 2017
Presented by NCUU members
Christmas Eve Service
December 31,2017
Rev. Kalen Fristad
Our Universalist Roots and Branches

Ladies' Luncheon
The NCUU November Ladies Luncheon will be Tuesday, November 28, (last Tuesday of the month).
Sign-up sheet, directions, and menu sheet are in the foyer. If you have any questions, contact Peg Gotz (527-4113) or Julie Macdonald (465-5646)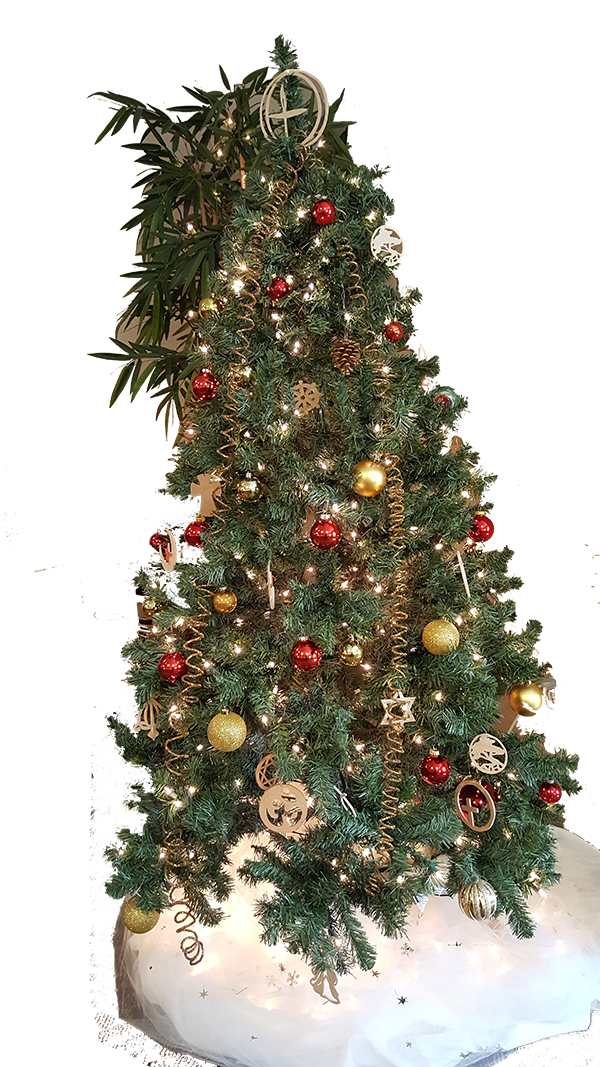 Christmas Eve Service
Christmas Eve falls on a Sunday this year. It was decided by the Sunday Service Com. and approved by the congregation that we will not have a morning service on December 24, but rather, we will combine the Sunday service with our annual Christmas Eve Candlelight service at 7PM. We will have a sign-up sheet for those who do not drive at night so that a neighboring member of our congregation may drive you to church and take you home.

First Annual "Christmas Potluck"
Monday Dec. 25th Lunch at Noon
Just like Thanksgiving only different
There will be music, food, a gift swap and lots of fun
"Mingle time" will START @ 10:30 and continue until dinner
There will be music, beverages and treats for all
Be there for DINNER AT NOON
Ham & Lasagna (Regular & Veggie), will be provided by the Social Activities committee
Treats, sides and deserts will be Pot-Luck style.
There are 2 ways to sign up
1) Sign-up sheets will be at the NCUU
2) E-mail me at [email protected]
Put "Christmas potluck" in the subject line with your Name(s), # of Guests, and what you would like to bring
I will be looking for volunteers for set-up, clean-up, and one special person to be Santa's elf.
Bill

New Years Eve Banishing Ceremony
Sunday, Dec. 31, 7:00 P.M.
Celebrate the New Year around the fire pit.
Bring your drums and then enjoy refreshments indoors afterwards.
Contact Pam Ricker or Joan Burnett