August Speakers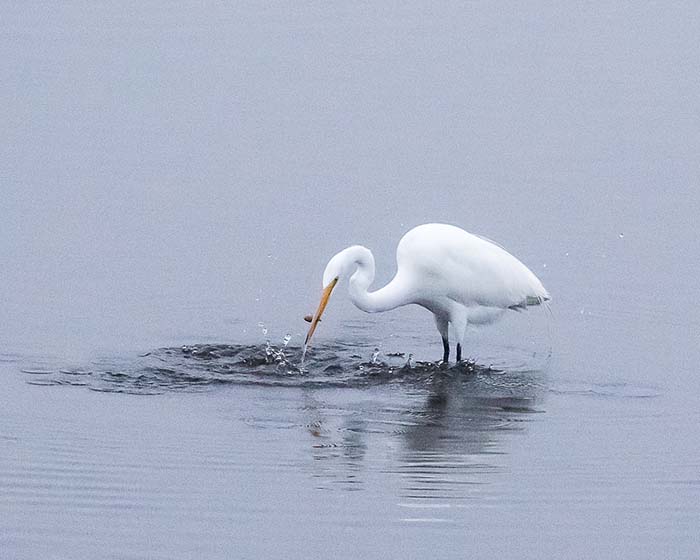 August 5, 2018
Dave Koveleski
Background:
Dave has been a member of NCUU for about ten years. He is a former member of the Board of Directors, the current chairman of the Bylaws Committee , the NCUU purchasing agent, and one of our NCUU players. He is an all -round nice guy and loves puppies.
Topic: Why Atheists go to Church
Various reasons?? Why??
August 12, 2018
Tom Hibberd and Bree Hill
Background:
Both Tom and Bree, NCUU members recently attended the recent 2018 UUA General Assembly in Kansas City Missouri, Tom as an NCUU delegate and Bree as a working staff member. Joan Burnett also attended online and was the other official NCUU voting delegate.
Topic:: Search for Meaning, Not Happiness
Their Reports and Experiences of the UUA 2018 General Assembly.
August 19, 2018
Santosh Kamath
Background:
Santosh's credo is that truth is always "there", whether absolute or relative, and that it is to be sought actively and earnestly. He believes also that there is inherent purpose in life itself, and that we share that common purpose, which is the knowledge of self and of the infinite Essence through rational thought, "prayer" and meditation, and words and actions/interactions. This has informed his personal and professional life as a student of the STEM sciences and linguistics, in his appreciation of the arts, and in his stints as an organic chemist/researcher, aerospace engineer, spiritual wanderer, higher education instructor, academic advisor, institutional researcher, stock market trader, and servant of the servants of Creation. Anne, the love of his life, is his eternal spiritual partner.
Topic:: False Dichotomies … A Search For Truth And Reframing Closed Ended Questions
We live in a world increasingly characterized by confrontation, antagonism, and other forms of conflict, whether physical, emotional, or "other". This leads to often unintended dichotomous thinking … either this or that, a binary choice. It is generally the result of inherited assumptions, almost always unexamined, and usually unconscious. Examples will be provided during the conversation with the friends in August (that's the teaser). In a search for otherwise elusive truth, will explore how to navigate the "false dichotomy" terrain … from the individual to the nuclear domestic unit (family, for example) to the extended domestic unit, on up to state, regional, national, and global units. A foundational context is provided based on Bahá'í principles gleaned from authoritative texts.
August 26, 2018
Don Wright
Background:
Don and Jeanne Wright live in Inglis, FL and have been members of NCUU since 2010. Don retired in 2007 from the Virginia Institute of Marine Science, College of William and Mary, where he was a professor. He continues to work part time as Director of Coastal and Environmental Research for the Southeastern Universities Research Association, a non-profit consortium of 60 universities based in Washington, DC. Jeanne and Don have two daughters, Kylie and Shannon, and one grandson Rafael (or "Raffi") Fung. Kylie and Raffi live in Philadelphia and Shannon lives in San Jose, CA. Travelling, Eastern Religions, Scuba Diving and Mountain Hiking continue to be among the hobbies of Don and Jeanne. Most recently, researching, writing and editing the recently published book Tomorrow's Coasts: Complex and Impermanent was a stimulating, and somewhat obsessive 18-month preoccupation for Don.
Topic:
Tomorrow's Coasts: Complex and Impermanent
In no environment is the connection between people and nature stronger than in coastal systems. Half of the world's 7 billion people live within 60 miles of the shore. Climate change, sea level rise, ecosystem evolution, altered river discharge and changes in the size, intensity and duration of storms will accelerate the degradation of coastal realms over the decades ahead. In concert with these changes, the socioeconomic environment is also impermanent. The coastal systems and coastal communities of the future will be different from those of today. Within the near future, as many as 2 billion people will probably be living in low-lying, mostly squalid, urban coastal realms subject to frequent flooding. Epic tragedies await many parts of the world. Resilience of vulnerable communities will require world-wide acceptance and planning for what lies ahead. The assault on reason and nature by deniers must be strenuously resisted by humanity at large.