May Speakers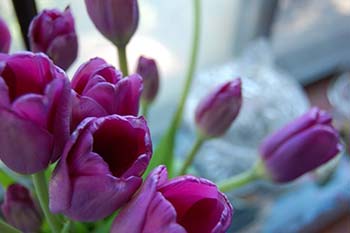 May 5, 2019
Robyn Kelly retired from over 30 years of Government service specializing in systems analysis for Air Force Intelligence operations, Naval recruit education and Army simulation contract management. She received a Masters Degree in Human Relations from the University of Oklahoma and has spent several years as a group counselor/facilitator. Robyn regularly speaks on conditions faced by members of the transgender community and answers questions on LGBTQ issues.
Topic:: "Transgender 101"
A short summary of things the average person, and parent, should know about living in a world inhabited by other human beings a little different than they are.
May 12, 2019
Peter is a member of our NCUU congregation and needs no further introduction. He was an engineering manager at Procter and Gamble and became a life coach in retirement.
Topic:: "A Bright Future"
How you can help create a bright new future and improve your own lives while you are doing that.
May 19, 2019
Michael Goss is a former Central Intelligence Agency officer who served 24 years in various senior leadership capacities across the CIA. He achieved Senior Intelligence Service rank, which is CIA's version of a Flag Officer. He is also a former Naval Intelligence Officer who commanded several Navy intelligence units. His first exposure to Islam was as Executive Officer, US Navy Anti-Terrorist Alert Center in 1989.
He earned a Bachelor of Science from Texas A&M and an MBA from UCLA. He also did graduate work in advanced computer science for a year at Carnegie Mellon.
Topic:
"Political Islam – Implications for Unitarians"
Islam is a religious, cultural and political system. It's based on core beliefs followed by its adherents, but with varying degrees of devotion, as is the case for any religion. The presentation focuses on Political Islam, which is that part of Islam that impacts non-Muslims such as Christians, Jews, and atheists.
May 26, 2019
Adele Jacobson with Cheryl Black
Adele was raised in Colorado by parents who loved music and who encouraged her to play in the school band. This essentially led her to the classical guitar and now the mountain dulcimer. As a college student, she was intending to go on to medical school, but life got in the way and she ended up in a business career. However, in retirement, she is able to combine her love of music with her interest in medicine. The members of the Nature Coast Dulcimers were her mentors in learning to play the dulcimer.
Topic:
"Music in Medicine"
The power of therapeutic music and how it is used effectively in the medical environment. Cheryl will demonstrate the music on her dulcimer.