October Speakers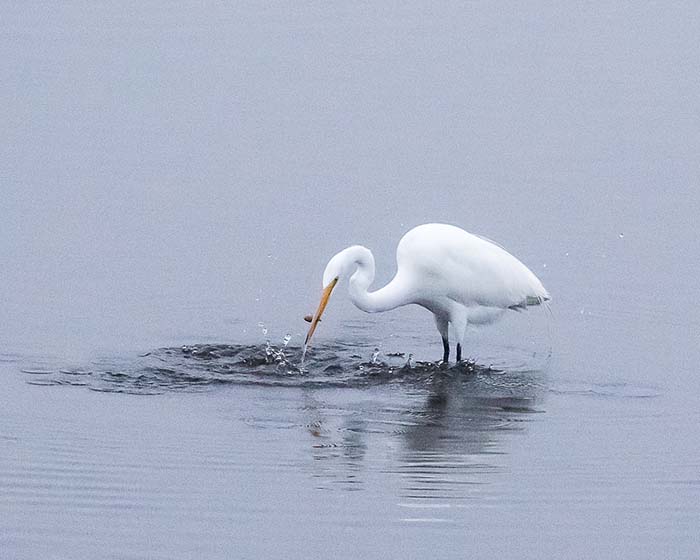 October 7, 2018
Mel Melvin
Background:
Ronald E. Melvin, or "Mel" as he prefers to be called, moved to Florida from Rochester, Minnesota in 2000, after thirty years of service at IBM and seven years with the United Way. Mel is an author, professional speaker and magician. He earned his under graduate degree from Concordia, St. Paul and a Masters from St Mary's University, Winona, Wisconsin.
Topic:: "Finding Common Ground"
Today we find ourselves as Americans divided and cataloged in many ways. How do we get past the
Wall? We find common ground first.
October 14, 2018
Rev. Carole Yorke
Background:
Rev. Carole Yorke is a "retired" UU minister who is one of NCUU's favorite speakers.
Topic:: "Animal Blessing Service"
She will again be doing our annual Animal Blessing Service. All of our pets deserve to be blessed. Bring your pet(s), leashed, crated, or held. Bring a picture of a pet who has died. We will surround ourselves and our pets with good wishes and blessings.
October 23, 2018
Dan Gribben
Background:
Dan has retired from college teaching after 37 years. He spent the bulk of his career as Prof. of English at Ferrum College in Virginia, teaching writing, film, and a variety of literature courses. During the past decade, he taught African-American Literature and American Literature at the University of Central Florida.
Topic:
Teaching Tolerance
To equip young people with the tools to combat racism and bigotry, the Southern Poverty Law Center has developed a curriculum for teachers called "Teaching Tolerance." Within that curriculum are lessons for us all.
October 30, 2018
NCUU Earth Centered Small Group Ministry
Background:
Topic:
"Day of the Dead"
NCUU Earth Centered Small Group Ministry will present Day of the Dead, a service celebrating the Mexican Day of the Dead. There will be an Offrenda , or altar, on which members of our congregation will place mementos of a loved one who has passed on. Photos, food, jewelry, toys, anything with a connection to that loved one is appropriate. This service is not a sad one. It is instead a celebration of the lives of people who are no longer with us.