September Speakers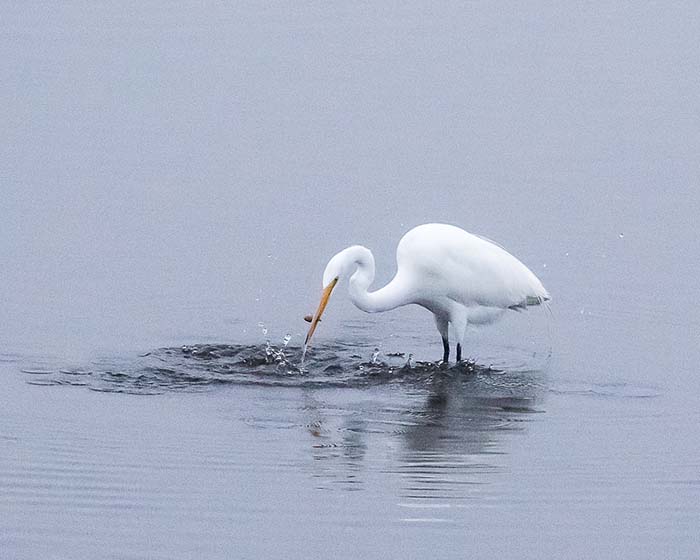 September 2, 2018
Christine Dance
Background:
Christine Dance is currently the Ministerial Intern with the Tri-County Unitarian Universalist Congregation in Summerfield, FL. Christine is a candidate for the UUA Minister, expecting to be ordained this coming January. Prior to entering the ministry, Christine had a 30-year career in marketing, communications, product development and innovation.
Topic: "Holding Space": Providing pastoral care for each other".
September 9, 2018
Amy Haiken
Background:
Amy and her husband, Mike, have been members of NCUU since October 2017. She is a Senior Software Engineer, and the current co-web master of the NCUU website.
Topic:: "Sticks and Stones May Break Your Bones but Words Can Deeply Wound You"
Bullying is unwanted, aggressive behavior among people at any age. This discussion will cover different forms of bullying, warning signs for bullying, stories of people that were bullied or bullied someone, and ways of preventing bullying.
September 16, 2018
Connie and Gordon Hart
Background:
Gordon, a 2nd generation UU and Connie are both very active members of NCUU and many local conservation organizations. They worked together "on the road" as professional musicians for many years. Gordon later worked as an IT network specialist and Connie taught music in public schools in MD and FL for 28 years.
Topic:: "Water: the Blood of the Web of Life"
How our actions and decisions regarding water have and will affect the web of life now and in the future locally and globally.
September 23, 2018
Rev. Phil Schulman
Background:
Rev. Schulman graduated from Starr King Seminary (UU) in 1989 and has several decades as an eco-peace & justice activist, and 25 years working for human rights in field of mental health. He has served as the Minister to UU congregations in Cal., NJ, St. John, USVI, San Antonio and Houston, TX.
Topic:
Three Medicines: Love, Community
and Nature

While riding his bike on November 6th, Rev. Schulman was struck by a truck and nearly killed. His recovery has provided amazement and inspiration to many. He will share from his journey and reflect on these three medicines.
September 30, 2018
Annie Bumgarner
Background:
Annie has been a Certified Therapeutic
Recreation Specialist since 1981. She has combined this knowledge with spiritual components by becoming a Licensed Unity Teacher and Prayer Chaplain Trainer.
Topic:
"Stuckyitis"
How we can experience inflamed thinking that keeps us STUCK, whether in ourselves, relationships or in life in general.