June Speakers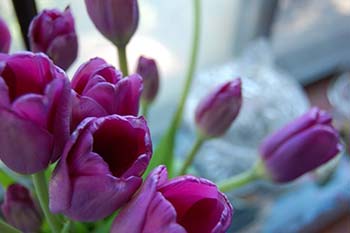 June 2, 2019
Bree is a long time member of NCUU. She's in charge of the Grounds Committee, and a member of the NCUU Board of Directors. She is a virtual General Assembly delegate this year. There is no need for further introduction, because the biographical info she wants to release will be in her talk.
Topic:: "Welcoming Congregation"
For you, for me and for our visitors: A History of welcoming congregations for UUA, NCUU and myself; why I am talking about this now; and the value of a welcoming congregation to LGBTQ visitors.
June 9, 2019
Award-winning mountain dulcimer player since 1986. Full-time touring musician and producer of "Dulcimerica" on YouTube.
Topic:: "A Bright Future"
A selection of music played on the mountain dulcimer.
June 16, 2019
He is instructor of English at College of Central Florida, Ocala and is a former adjunct professor at Valencia College. He is the instructor in charge of CF literary magazine. He spoke at NCUU last year about Zora Neale Hurston.
By Markus Frank Zusak: a discussion of the father-daughter relationship.
June 23, 2019
Joe Wetzel has been a UU for over half a century. He was once a professor, and is still a student. When his studies suggest interesting connections among apparently disparate historical or social activities he likes to share them with others. He especially enjoys comments and suggestions about his presentation.
Topic:
"Life is Stronger Than Theory"
We shall discuss and give examples of the inspiring power of our nature to break the rules for the greater good. We do this individually or in sometimes even unorganized groups. History is replete with spontaneous examples that have had long-lasting and happy effects. Likely, none of the examples will be unknown to you, but appreciating them with this perspective may bring some pleasant and uplifting surprises.
June 30, 2019
Rev Carole Yorke has been a Unitarian Universalist minister in Florida since 1998. She has served the Spirit of Life UUs, the UU Church in Stuart, and First UU Congregation of the Palm Beaches, but is now retired in Port St Lucie where she lives with her five beautiful Pomeranians.
Topic:
"Why Someone Should Not Be a Unitarian"
If you were to answer the question "what do UUs believe anyway?" with a recitation of our principles, I daresay that most everyone would agree – I mean, who would object to any of the principles of our faith? So where all those people if that is all that is required to belong to a UU church?