Past Sunday Service Youtube Videos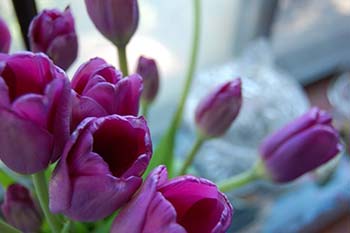 Sunday, April 12, 2020
Speaker – Rev. Carole Yorke
Sunday, April 19, 2020
Speaker – Linda Starkweather
Linda Starkweather has been by turns a fine artist, graphic artist, stage designer and set builder, and actor for venues in Kalamazoo, Michigan, Rochester, and Naples, NY and north/central FL. She was a high school teacher of theater and film production and has been a guest artist opening up the world of Shakespeare to fifth graders in the Rochester area. She is a jeweler, builder, and a mixed media artist in semi-retirement. At this point on her journey she is turning her attention to the topic of death, both literal and figurative, and those surrounding themes of vitally full living and death with dignity, curiosity, and serenity.
Topic:: "Speaking of Death …"
In our culture of death phobia, what is it costing us to not speak of perhaps the greatest mystery? How might conversations about death enhance our lives while we're here and allow us to enter that final day and beyond with calm, curiosity, and gratitude for a life well lived. And what role might Death Denial play in a world with so much violence and evil.
Sunday, April 26, 2020
Speaker – Lynne Westmoreland
Lynne Westmoreland grew up as a Southern Baptist and is still in recovery. One of the gods that saved her in her original alcoholic family was music. She taught piano and was a professional pianist and accompanist for 30 years, mostly in the D.C. area. Her encore career is in humane education which examines the intersectionality of human rights, animal protection, environmental responsibility and stewardship, and how media and culture often collude to entice us to live contrary to our most deeply held values. Lynne completed training as an end of life doula last July and will be working toward certification in that field when she returns to NY in the spring.

Topic:: "God's Pronoun Is They"
God is so very much more than we can possibly fit into our modern preference for the binary. Many of us refer to God as He; many of us as She. But is either or both of those nearly enough? Many young people now express their rejection of binary labels by referring to themselves as other than he or she. If we as humans are beginning to realize that we cannot be contained by such limiting language, might not God be more vast than can be contained in any pronoun?