November Speakers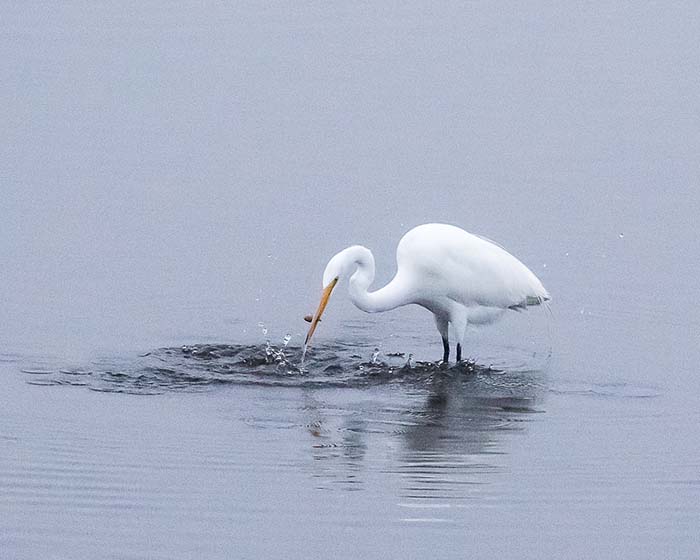 November 4, 2018
Arbuth Bumgarner
Background:
Arbuth Bumgarner, a resident of Citrus County since 1995, created a successful real estate business, and while representing ERA American, has earned certification as an International Property Specialist and a Military Relocation Specialist. He is an active member of the Unity of Citrus Fellowship. He and his wife Annie started an import business in 2003 and have been traveling extensively to China for the last 16 years. Incidentally, Arbuth has been designated as the official Ambassador to China by the Citrus County Chamber of commerce.
Topic:: "I Seek to be an Ambassador of Peace"
He feels that wherever we are in this fast, frantic world, we have the opportunity to stop and acknowledge the person next to us. How we do that is unique to each of us.
November 11, 2018
Rev. Dr. Mauren Killoran
Background:
Rev. Maureen Killoran is a Unitarian Universalist minister who recently retired after 32 years of service. Her most recent service was with her congregation in Gainesville, the city she and her husband Peter Hyatt, are making their retirement home. Rev. Maureen holds masters' degrees in sociology and divinity, and a doctorate in church organizational systems.
Topic:: "Over and Over"
What if we were to open our minds and hearts to the premise of reincarnation? How would our various certainties be challenged if this possibility turned out to be true?
November 18, 2018
Santosh Kamath
Background:
Santosh's credo is that "Truth" is always there, whether absolute or relative and that it is to be sought actively and earnestly. He believes also that there is inherent purpose in life itself, and that we share that common purpose. This has informed his personal and professional life as a student of the STEM sciences and linguistics, in his appreciation of the arts, and in his stints as an organic chemist/researcher, aerospace engineer, spiritual wanderer, higher education instructor, academic advisor, institutional researcher, stock market trader, and servant of the servants of Creation. Anne, the love of his life, is his eternal spiritual partner.
Topic:
To Be Announced (TBA)
November 25, 2018
Judi Siegal
Background:
Judi (and husband Phil) live in Ocala after a very active career as a teacher and a very active role as a serious student and teacher of Jewish history, customs and religion in her New England home area.
Topic:
"Through a Jewish Lens: How History Affects Jewish Rite and Practice."
She will be focusing on and highlighting 8 different historical periods and studying how they've influenced Judaism from the earliest beginnings to modern times.