July Speakers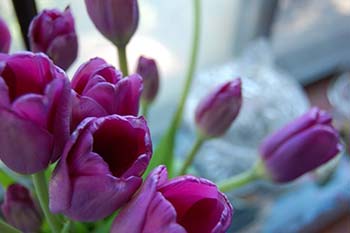 July 7, 2019
Frank Sunshadow Curtis' Native American background stems from his Penobscot grandmother, Addie Huntoon Curtis and Chippewa grandfather Oscar P. Curtis. While the storytelling comes from his mother, Ruth, and father, Frank Curtis,Sr inspiration also comes from his wife Ellen and son Braden Tan Curtis.
Topic:: "Native American Presentation"
Frank Sunshadow Curtis will discuss the importance of the natural wonders of the earth and playing his Native Flute music. His discussion will include his Native American ancestors, and the Creator's designs of nature that gives all access to rivers, lakes and oceans.
July 14, 2019
Dr. Tom Hibberd, an honorary Irishman, is a clinical psychologist in private practice in Inverness. He is also a member of NCUU.
Topic:: "How the Irish Saved Civilization!"
July 21, 2019
He is a retired clergyman with a long career of service to Lutheran churches who has left that milieu behind and now fully embraces the values and principles of Humanism.
Topic:
"From Christian Minister to Christian Humanist"
He will be sharing his life journey of service within organized religion now and beyond.
July 28, 2019
Katie Neely grew up in the Florida Keys where she was an avid reader and explorer. After high school, Katie worked with children internationally and earned a Bachelor of Arts degree in Communications from the University of South Florida. Katie moved to Citrus County in 2007 and helped co-found Aspire, a nonprofit that educates young people on healthy relationships. After ten years in the classroom, Katie moved to Tampa to pursue a career in writing. Katie is currently editing her first book, a memoir on recovering from alcoholism. She and her fiancé live in Tampa, where she continues to write about mental health, addiction, recovery, and relationships.

Topic:
"Life Is Hard, So Make It Beautiful: Thoughts on addiction, recovery, and relationships"
Katie will share her story of addiction, recovery, and the path to spirituality and self-awareness. She will address ways in which the community "gets it right" with recovery services, and offer ideas on ways to improve these services (especially among young people).