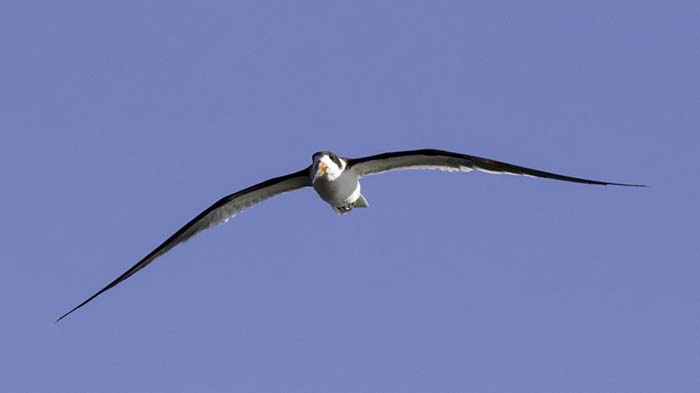 Welcome Our New Members
Joan Johnson

Thank you all for the warm welcome to NCUU. I am so happy to have found this community! I grew up Catholic in Iowa and became UU when I moved to northern Virginia in 2007. My career is in federal contracting. I moved to Ocala during 2020 to be with a sister during the pandemic. I ended up being able to continue working remotely and relocated to Oak Run in Ocala a year ago. I have two sons in Panama City Beach, Fla., and am lucky to have two awesome grandsons. I have become a dog owner since moving to Florida with a labradoodle and a rescue chihuahua. I enjoy volunteering with the Oak Run Democrats. I like travel, knitting, theater, and beaches. I am currently focused on my plans to retire next year and live in Mexico most of the time.

Woody and Delores Harding

Welcome to Woody and Delores Harding, who joined NCUU right after we re-opened. They spent their working years in Pennsylvania, where Woody practiced law and Delores was engaged as a title agent. Following 40 years in the legal business, they retired and established permanent residence in Citrus County. They reside in Laurel Ridge. They have a daughter, Amy, who lives in the Philadelphia area. Their marriage is now in its 54th year, which Woody attributes to Delores' great patience.