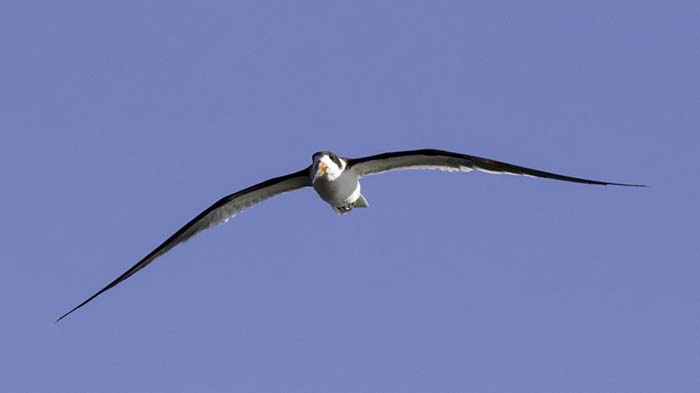 Welcome Our New Members
Pamela and David Reader

We moved to Florida from Texas in October 2019. We love the area, people and activities and hope to get back to our normal abnormalities soon. David is a 30 year Navy veteran who served as COB on submarines. For the past 10 years we ran a small fish camp in Texas. Pam is an Air Force nurse veteran and worked as a hospice nurse/counselor/hypnotherapist. She co-authored a book called "The Pipe and the Pen" and produced a hypnotherapy CD called "Loving Energy". We enjoy the outdoors and heat and humidity! Lol We live on an island on the Homosassa River and are members of the Homosassa River Alliance, Homosassa Civic Club, Nature Coast Dragonboat Club, and Citrus County Democrat Club and of course recently joined Nature Coast UU! Stay safe and loving healing energies to all!

Charrington "Charlie" Morell, Marilyn Butler, and Hal Butler

Charlie, pictured on left, is the daughter of Marilyn and Hal Butler.
Charlie an RN, is presently very busy, studying for her Masters degree and working full time remotely as Division Manager for West Florida Clinical Document Improvement. She has resided in Florida since 2000, presently lives in Inverness and enjoys having several cats and dogs. She also loves gardening and birdwatching. Working with stained glass is her art outlet. According to her mom, she creates beautiful pieces.
Marilyn and Hal resided in Connecticut for many years before moving "out the door in '94" to Florida. Marilyn taught Foreign Languages (Spanish and French) at a high school in Brookfield. Her hobbies now include bridge, when not social distancing, and reading on her Kindle. She likes playing the piano and used to enjoy play tennis.
Hal also worked in education as a Social Studies teacher in Bridgeport, CT. He loves history, is a Biblical scholar and an expert on Shakespeare. Hal is devoted to his Australian Shepherd rescue, Beau. The Butlers have 2 children, 8 grandchildren and 1 great grandson. Their residence now is located in Beverly Hills, FL.
Welcome "Charlie", Marilyn, and Hal!