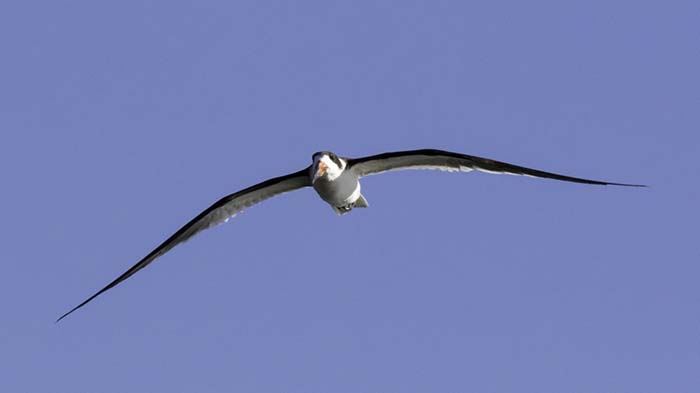 October's Newsletter

Please remember that the deadline for the next Newsletter is October 25 2019. Send to: [email protected] and put 'For Newsletter' in the subject line.


October Potluck

All NCUU members are invited to participate in our "Day of the Dead" celebration, as a combined Sunday Service and potluck on October 27.


Day of the Dead

All NCUU members are invited to participate in our "Day of the Dead" celebration, as a combined Sunday Service and potluck on October 27.
In Mexico people celebrate this version of Halloween by taking the whole family for a picnic to the local graveyard to share a meal with their departed loved one. It is a way of experiencing the love that holds a family (or friends) together, even beyond the separation of death.
For our "Day of the Dead" ceremony, please bring a dish of food or a quantity of drink, to share with the community, just as you would for a Potluck. However make this offering something special a beloved deceased relative or friend would have loved to share in. Place your offering on the table around our Altar.
During the service each participant will be called upon to tell the community, in one or two sentences, what food they have brought, which loved one is being honored, and why that food was selected.
Example: "I brought a steak and mushroom pie for my Dad, Robert Hibberd, because he always loved pie."
As soon as the service is over we will all sit and eat together, as in a regular potluck, in love and fellowship.
We hope you will find this to be meaningful and rewarding.——-The Sunday Service Committee and Tom Hibberd


August Birthday Cake Celebration



Ladies Luncheon

Our NCUU Ladies' Luncheons will resume in the fall.


Caring Committee

Judith is now the "Caring Committee" chairperson. So, anyone that needs a card, call or visit should contact me at 954-288-4994 or [email protected].


Announcement E-mail Address



Sunday Service Leaders Needed

We have some terrific services planned for the fall, but need Service Leaders. See Jeannie or Pam if you would like to know what is planned, and where the need is.

— Sunday Service Committee


Social Activities Committee

NCUU needs your help and assistance, especially if you don't presently serve on any committees. Summer is putting stress on our members who are putting in many volunteer hours, as many members are away during this time of year. Every little bit helps, so…
The Social Activities Committee is in need of volunteers to help plan potlucks and other fun events, bring goodies for after services and take turns cleaning up the kitchen after coffee and discussion. Please make sure you thank Matthew C, Pam R and Judith E as well as several others for their services. Contact Pam or Matthew if you can help in any way even 1 Sunday a month. Thank you!