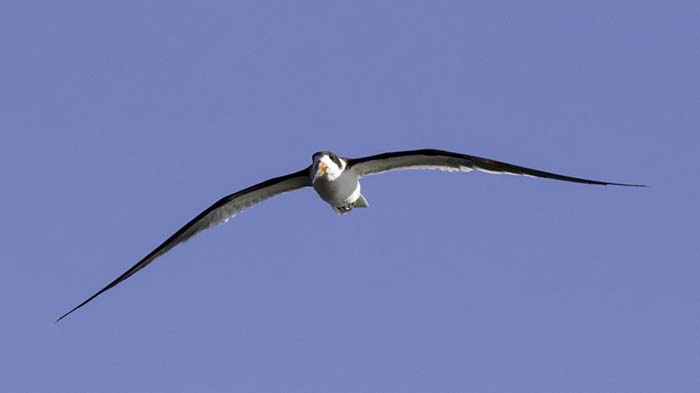 Our Fellowship is still functioning and has ongoing expenses. Click the above link if you are viewing this on your email to watch the video. We will be "open and up and running" as soon as it is safe. Please find it in your generous hearts to keep your pledges and gifts up to date. Many thanks to all of you. Checks should be sent to:
Nature Coast Unitarian Universalist
P.O. Box 94
Holder, FL 34445

If you would like to give feedback on any or all our speakers, please click the link and do so at any time. The Sunday Service Com. appreciates your input.

Our dear member, Charlotte Langley, 93, passed away in Dec. Her obituary is in this newsletter as well as on our website. She will surely be missed.
Sheila Woods continues to undergo chemotherapy. She can be contacted via email or phone. Several members are contributing food for her most uncomfortable days.
Don Wright fell at home and broke his hip. After a partial hip replacement, he is home recovering with rehabilitation. He likes calls and emails as well.
Margie Butler's mother passed away in December. She was 94. Our condolences, Margie.
Please remember these members and their families in your thoughts. I'm sure cards are welcome.

Please send additions, deletions, updates, and edits to Gordon Hart, [email protected], so that he may keep the calendar updated on our website, ncuu.org.


Charlotte Langley – 1927 – 2020


Charlotte Langley, 93 of Homosassa, FL passed away Sunday Nov. 15, 2020, at Sugarmill Manor Assisted Living Facility.
She was born Feb. 3, 1927, in Boston. Charlotte graduated with a bachelor's degree in Biology from the University of New Hampshire. She moved to Florida from Waynesboro, Tenn., where she was a homemaker and a member of the United Methodist Church.
She wore many hats as a volunteer and advocate for the less fortunate in her community. She was an avid gardener and enjoyed traveling, poetry, sewing, reading and spending time with family and friends.
Beginning in 2017, Charlotte enjoyed expanding her understanding of and respect for others while a member of the Nature Coast Unitarian Universalists of Citrus Springs.
A service will be arranged there by the family at a later date.
Charlotte was preceded in death by her husband Elden Langley.
She is survived by her children Cathy, Earl, and Glen Langley and Roberta Page; five grandchildren, and six great grandchildren.
In lieu of flowers the family suggests a memorial donation to Nature Coast Unitarian Universalists or The Path of Citrus County. Strickland Funeral Home and Crematory of Crystal River assisted the family with arrangements. Her resilience and positive attitude inspired all who knew her. May she rest in peace.


Nature Coast Unitarian Universalists
Donate Bicycles and Money to FRC


For over 12 years, Nature Coast Unitarian Universalist Fellowship of Citrus Springs has donated gifts to needy children at Christmas. This year, the fellowship rounded up three bicycles and a check for $570 to give to the Citrus County Family Resource Center (FRC) in Hernando.
Jeanne Smail, a center volunteer for more than 15 years who assists Director Ginger West, said the fellowship's donation "will help finish off a family's list. It makes it perfect."
Click here to see full article.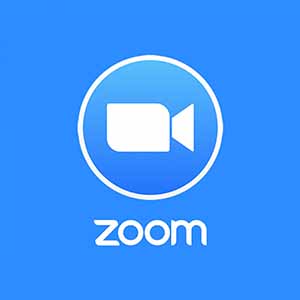 Gordon Hart ([email protected]) will put the meeting on the calendar, and either Gordon or Amy will create the Zoom session and send the link to the host's email address. If you are sending a meeting request that is fewer than 7 days in advance, the form should be filled out and you should call either Gordon or Amy to alert us. The Zoom link will be included in the meeting's detail section in the regular calendar. The host can then share the Zoom link with the committee members.

Even if NCUU is closed right now, plants and weeds keep growing! If you are looking for a way to get out of the house, maintain social distancing (6ft to whatever you comfortable with) and get some fresh air and exercise, Sally and I would be happy for you to join us on the first Friday every month between sunup and 11 AM. Even if it is for just a hour before the heat builds up, you are welcome!

Please remember that the deadline for the next Newsletter is January 24 2021. Please Adhere To This Deadline, Otherwise The Newsletter And Website Won't Be Updated On-Time, or it won't appear in the issue.


Caring Committee Steps Up to the
"Plate"
Many of our members are taking turns providing meals for Sheila and Mark Woods while Sheila undergoes chemotherapy. Thank you to these people who have already contributed or will contribute dishes in the future: Sally Smith-Adams, John Comer and Matthew Ciszewski, Amy Haiken, Connie Hart, Abby Madeiros, Jean McCauley, and Linda Myers. Bree Hill and Jean McCauley also have been helping Sheila with transportation. Thank you!
Also, please let me know if someone in our membership needs a call or other contact. The Caring Committee is here to assist.

Connie Hart 386-334-7684 [email protected]


Announcement E-mail Address




Social Activities Committee


The Social Activities Committee is in need of volunteers to help plan Zoom Fun Activities. Some ideas include: Happy Social Hour, Bingo, and misc games. Contact Pam or Matthew if you can help. Thanks!



Loving Energy by Pam Reader


Pam Reader, one of our newest members, is a nurse, counselor and hypnotherapist. Pam has created a hypnotherapy session that she would like to share with all of our fellowship, especially with us all going through this stressful time with Coronavirus. It is highly recommended.