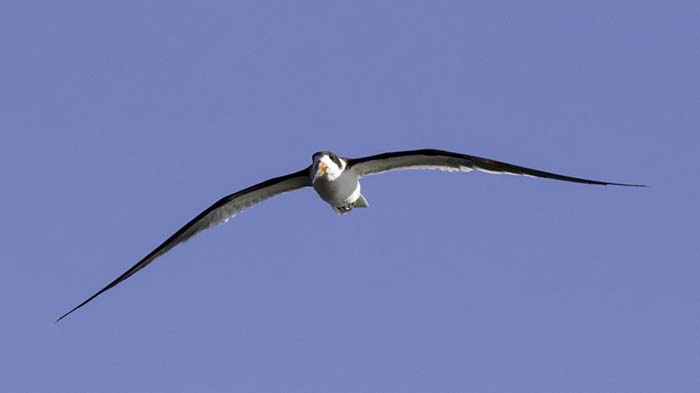 Our Fellowship is still functioning and has ongoing expenses. Click the above link if you are viewing this on your email to watch the video. We will be "open and up and running" as soon as it is safe. Please find it in your generous hearts to keep your pledges and gifts up to date. Many thanks to all of you. Checks should be sent to:
Nature Coast Unitarian Universalist
P.O. Box 94
Holder, FL 34445

These UU's would probably like emails, calls or maybe even a visit if you are vaccinated: Lynn Carole Baker, Maralyn Boysen, Stan Brumaghim, Peter Freeman, Sheila Woods and Joe Wetzel.
If you need contact information, or if you know of a Member or Friend who is ill, grieving or homebound, please email me at [email protected]. Be well.

The Council of Committees will meet Saturday, June 12th at 1:30 P.M. via Zoom. The Council of Committees is comprised of all of NCUU's Committee Chairpersons and we discuss organizational, financial and many other issues affecting our Congregation. Our goal this month is to work with the Media and Technology Committee to meet the needs of our Congregation in creating hybrid services comprised of in-person and on line zoom services.

Please Remember That The Deadline For Next Newsletter Is June 23, 2021.
Please Adhere To This Deadline; Otherwise, your material won't be included in the newsletter.
All request entries should be sent to the email address [email protected]. That will make it easier to keep all requests organized in one place. I have been getting emails sent to several of my email accounts, and it makes it very difficult to organize the items to will be in the monthly issues. I can only guarantee that it will be in the issue, if it's sent to this email address.

If you would like to give feedback on any or all our speakers, please click the link and do so at any time. The Sunday Service Com. appreciates your input.

Please send additions, deletions, updates, and edits to Gordon Hart, [email protected], so that he may keep the calendar updated on our website, ncuu.org.


Shane Creepingbear Interview


If you enjoyed Shane Creepingbear in March, or if you missed him, you can find him on a new YouTube. He was interviewed and posted by the Fourth Universalists on Colonialism. Specifically, Colonialism: Knowledge and Erasure.
Try finding it on YouTube by searching: '4th U Colonialism' or '4th U. Dimension Sound Cloud.' (I had been to two different UU's in NYC, but had never heard of the Fourth Universalists.)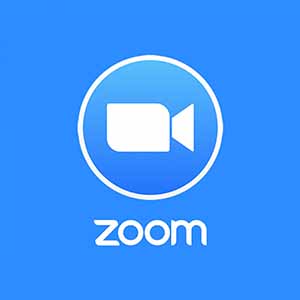 Gordon Hart ([email protected]) will put the meeting on the calendar, and either Gordon or Amy will create the Zoom session and send the link to the host's email address. If you are sending a meeting request that is fewer than 7 days in advance, the form should be filled out and you should call either Gordon or Amy to alert us. The Zoom link will be included in the meeting's detail section in the regular calendar. The host can then share the Zoom link with the committee members.

Even if NCUU is closed right now, plants and weeds keep growing! If you are looking for a way to get out of the house, maintain social distancing (6ft to whatever you comfortable with) and get some fresh air and exercise, Sally and I would be happy for you to join us on the first Friday every month between sunup and 11 AM. Even if it is for just a hour before the heat builds up, you are welcome!


Okay, Let's Walk the Walk


Juneteenth commemorates the day slaves were set free (in Texas). It is known as the American Emancipation Day and is the oldest, nationally celebrated tribute to the end of slavery. It is an official holiday in Texas, and recognized in 29 other states. Recognizing African American achievements is part of the tribute.
We will participate in the Ocala Juneteenth celebration at Webb Field, 1501 W. Silver Springs Blvd., from 10 AM to 3 PM on June 19th. This is the closest Juneteenth event, to our knowledge.
NCUU will have a table with pamphlets. We need a few more volunteers to people the table in one hour shifts. One person to help me set up and one to take down.
At a minimum, we ask you to stop by. Entertainment, music, food, drinks and heat is expected.
Please let me know if you can take a one hour shift. Please offer to drive, or ask to a friend to car pool.


Announcement E-mail Address




Social Activities Committee


The Social Activities Committee is in need of volunteers to help plan Zoom Fun Activities. Some ideas include: Happy Social Hour, Bingo, and misc games. Contact Pam or Matthew if you can help. Thanks!



Loving Energy by Pam Reader


Pam Reader, one of our newest members, is a nurse, counselor and hypnotherapist. Pam has created a hypnotherapy session that she would like to share with all of our fellowship, especially with us all going through this stressful time with Coronavirus. It is highly recommended.