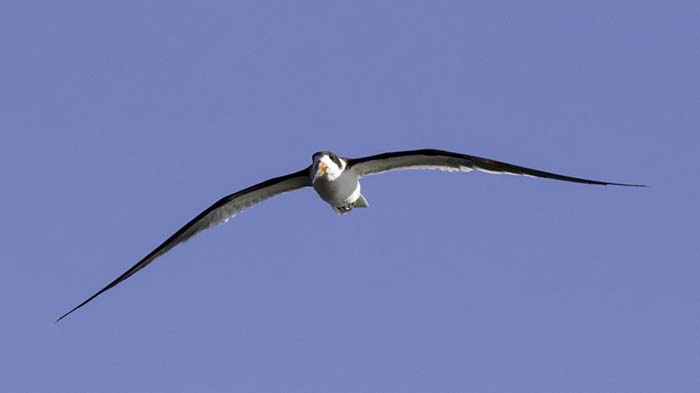 Our Fellowship is still functioning and has ongoing expenses. Click the above link if you are viewing this on your email to watch the video. We will be "open and up and running" as soon as it is safe. Please find it in your generous hearts to keep your pledges and gifts up to date. Many thanks to all of you. Checks should be sent to:
Nature Coast Unitarian Universalist
P.O. Box 94
Holder, FL 34445

If you would like to give feedback on any or all our speakers, please click the link and do so at any time. The Sunday Service Com. appreciates your input.

Margo Wilson wrote an amazing article about voting. Please visit our Community Connections webpage to read this article that discusses the history of voting, as well as important links to our tri-county Supervisor of Elections. Please feel free to share this article with your friends!
Thanks,
Amy

During this time of Social Distancing, we thought it might be nice to have a time to get together to talk, get to know each other and connect. So…
The Membership and Social Activities committees would like to invite to join us on Zoom for "Connect with Conversation" on Wednesdays at 7:00 P.M. Watch for the link in an e-blast from Connie to join in the fun. "See" you there!
Thanks,
Connie


Congrats to the Benner Family!


Jean and I traveled back to Long Island late August and since we've been back at the farm we've celebrated Bob's 78th birthday, our 50th wedding anniversary, And best of all, on the 19th we welcomed our fifth grandson, All 10 pound 14 ounces of him! Ellis Lee.
Our life here is so much more hectic than the one we live in Florida. In some ways it's more dangerous although I must say almost everyone wears a mask and seems to understand the threat more clearly than Floridians.
We'll be coming back the beginning of November. Stay safe!
Bob Benner


Message from the Social Justice Committee


As we all are acutely aware, these are unprecedented times. Not simply because of the pandemic and racial injustice, but also because of the complex interconnections among the pandemic, climate change, racial injustice, economic decline and unemployment. The sidelining of science and denial of factual information by many of our leaders has exacerbated all of these situations. The fact that the US has 4% of the world's population but 21% of the world's coronavirus deaths is evidence that ignorance and denial can be lethal. In the years ahead, projections indicate that denial of climate change and refusal to either reduce carbon emissions or plan for adaptation is likely to be even more lethal for future generations. Racial unrest is destined to continue so long as leaders and the general public continue to deny and fail to address the existence of systemic racism. And, tragically, it is people of color and the poor who are most vulnerable to COVID-19 and the impacts of global warming.
As Unitarian Universalists, there are some things that we can do to help make politicians and the public more aware of the changes in attitude and lifestyle that our future depends on. For starters, we can write letters to politicians and newspapers and we can support charitable organizations, such as UU Justice Florida (https://uujusticefl.org) , UU Service Committee (https://www.uusc.org) , Black Lives Matter, the NAACP (http://www.naacp.org) ,
the Sierra Club (https://www.sierraclub.org) and our local and regional food banks. Most importantly, in the upcoming election we can vote for informed candidates, at all levels of government, who are committed to social and environmental justice. The Social Justice Committee welcomes all who may like to join.
Thanks,
Don


Media and Technology Committee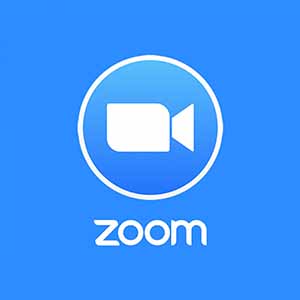 Gordon Hart ([email protected]) will put the meeting on the calendar, and either Gordon or Amy will create the Zoom session and send the link to the host's email address. If you are sending a meeting request that is fewer than 7 days in advance, the form should be filled out and you should call either Gordon or Amy to alert us. The Zoom link will be included in the meeting's detail section in the regular calendar. The host can then share the Zoom link with the committee members.

All request entries should now be sent to the email address [email protected]. That will make it easier to keep all requests organized in one place.

There is a misunderstanding that the website will be updated when members send in a request. For the most part, the website will be updated once a month. If time permits, there will be occasional updates to the announcement or Sunday service webpages. We're unable to accept new requests during the newsletter/website monthly update period, due to time constraints. If there is an immediate need for the information to be available for all members and friends, an email should be sent.

Even if NCUU is closed right now, plants and weeds keep growing! If you are looking for a way to get out of the house, maintain social distancing (6ft to whatever you comfortable with) and get some fresh air and exercise, Sally and I would be happy for you to join us on the first Friday every month between sunup and 11 AM. Even if it is for just a hour before the heat builds up, you are welcome!


Website Menubar Has Changed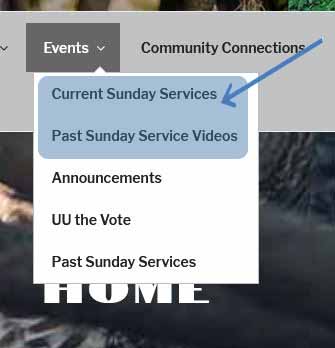 I have made an update to the NCUU website menu. The current Sunday Service listing will be the menu item: 'Current Sunday Services'; the past Sunday Service Youtube videos will be the menu item: 'Past Sunday Service Videos'. Both menu items will reside under 'Events' on the menu bar as illustrated in the blue highlighted area.


Loving Energy by Pam Reader


Pam Reader, one of our newest members, is a nurse, counselor and hypnotherapist. Pam has created a hypnotherapy session that she would like to share with all of our fellowship, especially with us all going through this stressful time with Coronavirus. It is highly recommended.

During this time of uncertainty, let's stay connected to each other. Please take a moment to call, text or email a member or two each day. Calls are especially nice for those who don't have email, are ailing or are grieving. Just check the newly revised Directory, print or save it and use it to help lift the spirit of our members.

Please remember that the deadline for the next Newsletter is October 24 2020. Please Adhere To This Deadline, Otherwise The Newsletter And Website Won't Be Updated On-Time, or it won't appear in the issue.


"Share the Plate"
to be Initiated by NCUU


On the second Sunday of each month we will take a second offering that will be donated to a different local charity every month. Charities will be selected by the Social Justice Committee. "Share the Plate" is practiced by many UU fellowships, suggested and sanctioned by the UUA, and will promote more visibility in our community.
A Word of Gratitude – Thank you for the generous donations to the Bridge Project in Dunnellon.
– Linda Myers


Unitarian Universalists have been part of every movement in US history, and we are ready to show up for the 2020 election like never before. Our forebears and ancestors gave us the blueprints for seeking justice in the world and speaking truth to power.
Please click here for more information.


Announcement E-mail Address




Social Activities Committee


The Social Activities Committee is in need of volunteers to help plan Zoom Fun Activities. Some ideas include: Happy Social Hour, Bingo, and misc games. Contact Pam or Matthew if you can help. Thanks!