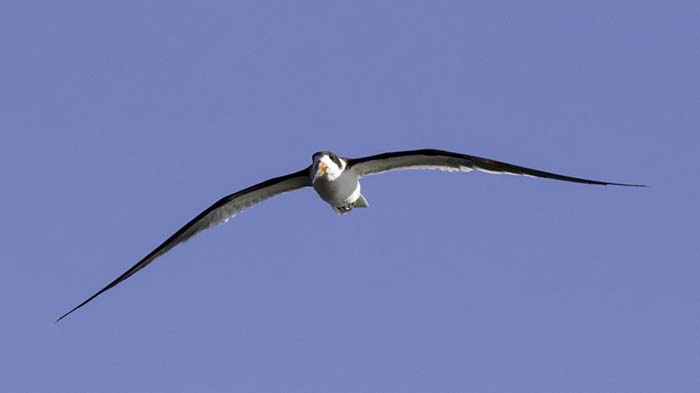 Newsletter Deadline

Please remember that the deadline for the next Newsletter is February 22 2020. Please adhere to this deadline, otherwise the newsletter and website won't be updated on-time.


February Potluck

The potluck is Friday, Feb 21 at 6pm.
5:30 for wine and fellowship.
Theme is "comfort food".


"Share the Plate"
to be Initiated by NCUU

In January NCUU will begin to contribute to local charities through "Share the Plate". On the second Sunday of each month we will take a second offering that will be donated to a different local charity every month. Charities will be selected by the Social Justice Committee. "Share the Plate" is practiced by many UU fellowships, suggested and sanctioned by the UUA, and will promote more visibility in our community.


Martin Luther King Parade

Many NCUUs Participated In The Mlk Jr Day Parade In Crystal River On Jan 20. Thanks So Much Wanda For Coordinating Another Successful Mlk Jr March.

[/intense_animated]

Citrus County African American Read-In

Every year in February, Citrus County's community comes together for the African American Read-In, promoting history, literacy, and African American contributions to literature.
Join us on Sunday, February 23, 2020 from 2:30 – 4:30 pm at the Learning and Conference Center on the College of Central Florida's Citrus Campus.


Community Connections

Community Connections will now be available on the NCUU.org website!
As a Member, do you have events that you are involved in to share with others who visit our website?
Please email Amy at [email protected] with your event or notice. Be sure to include the day, date, time and location.
These notices can include volunteering, performing, receiving awards and joining or watching sporting events. Please avoid adding events that are during our Sunday services or promote a political candidate. She will add the events to the website once a week.
If you would like to inform others of things you are involved in that others may like to join or attend, please let Amy know two weeks before the event or activity if possible. Keep in mind that all visitors to the website will be able to see these activities and events.
Connie Hart, Vice President


Facebook

Some love Facebook; some hate Facebook. The truth is: its just a tool; a means to reach others. We post on Face book to tell about ourselves and our activities and invite like minded people to join us. FB has the potential of reaching many people in our networks if we "share."
I have noticed that our wonderful posts are viewed by the same people. Not enough of these announcements are getting to new viewers. You would be helping us if you set up and use FB to view our sites and share. You would be helping yourself too, by being "in the know" more. If you need help, ask.


Wildlife Club Meeting

Reminder The Wildlife Club's Next Meeting Is February 25, 2020, 7:00pm, At The Nature Coast Unitarian Universalists (NCUU) Fellowship Hall At 7633 N. Florida Ave (Hwy-41), Citrus Springs, Fl 34434, One Mile North Of Rt-491 In Holder.
Presentation From Grumbles Antiques And Garden Shop About Plants And Flowers That Attract And Support Hummingbirds And Butterflies – Our Annual Plant Sale – Purchase Beautiful Plants And Flowers To Attract These Beautiful And Beneficial Wildlife To Your Back Yard.
Door Prize – 50/50 Drawing -Free Wildlife Handouts And Refreshments.
For more Wildlife Club information contact:
Brenda L. Roberts, Wildlife Club President
[email protected]
(352)746-2384
Thanks to All – Brenda


Announcement E-mail Address



Sunday Service Leaders Needed

We have some terrific services planned for the winter and spring, but need Service Leaders. See Jeannie or Pam if you would like to know what is planned, and where the need is.

— Sunday Service Committee


Please Join Us on a Committee. Help Needed!

NCUU needs your help and assistance, especially if you don't presently serve on any committees. Every little bit helps, so…
Please talk to a BoD member of Committee Chairperson about your interests in joining in the work of our congregation.


Social Activities Committee

The Social Activities Committee is in need of volunteers to help plan potlucks and other fun events, bring goodies for after services and take turns cleaning up the kitchen after coffee and discussion. Please make sure you thank Matthew C and Pam R as well as several others for their services. Contact Pam or Matthew if you can help in any way even 1 Sunday a month. Thank you!