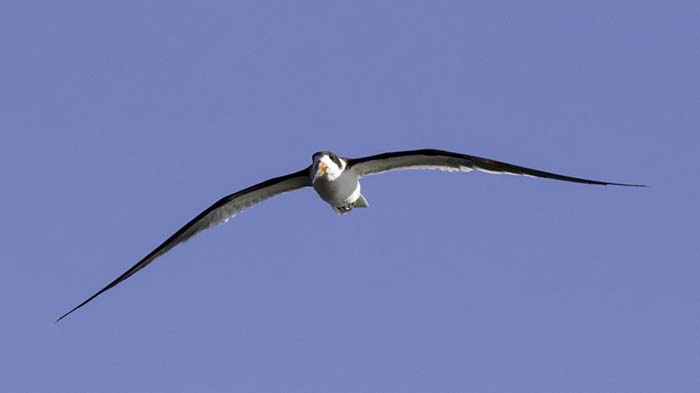 Let's Connect!

During this time of uncertainty, let's stay connected to each other. Please take a moment to call, text or email a member or two each day. Calls are especially nice for those who don't have email, are ailing or are grieving. Just check the newly revised Directory, print or save it and use it to help lift the spirit of our members.

Please remember that the deadline for the next Newsletter is April 22 2020. Please adhere to this deadline, otherwise the newsletter and website won't be updated on-time.


Also… NCUU has two new additions to its sign!



"Share the Plate"
to be Initiated by NCUU

In January NCUU will begin to contribute to local charities through "Share the Plate". On the second Sunday of each month we will take a second offering that will be donated to a different local charity every month. Charities will be selected by the Social Justice Committee. "Share the Plate" is practiced by many UU fellowships, suggested and sanctioned by the UUA, and will promote more visibility in our community.

Unitarian Universalists have been part of every movement in US history, and we are ready to show up for the 2020 election like never before. Our forebears and ancestors gave us the blueprints for seeking justice in the world and speaking truth to power.
Please click here for more information.


Facebook

Some love Facebook; some hate Facebook. The truth is: its just a tool; a means to reach others. We post on Face book to tell about ourselves and our activities and invite like minded people to join us. FB has the potential of reaching many people in our networks if we "share."
I have noticed that our wonderful posts are viewed by the same people. Not enough of these announcements are getting to new viewers. You would be helping us if you set up and use FB to view our sites and share. You would be helping yourself too, by being "in the know" more. If you need help, ask.


Announcement E-mail Address



Sunday Service Leaders Needed

We have some terrific services planned for the winter and spring, but need Service Leaders. See Jeannie or Pam if you would like to know what is planned, and where the need is.

— Sunday Service Committee


Please Join Us on a Committee. Help Needed!

NCUU needs your help and assistance, especially if you don't presently serve on any committees. Every little bit helps, so…
Please talk to a BoD member of Committee Chairperson about your interests in joining in the work of our congregation.


Social Activities Committee

The Social Activities Committee is in need of volunteers to help plan potlucks and other fun events, bring goodies for after services and take turns cleaning up the kitchen after coffee and discussion. Please make sure you thank Matthew C and Pam R as well as several others for their services. Contact Pam or Matthew if you can help in any way even 1 Sunday a month. Thank you!