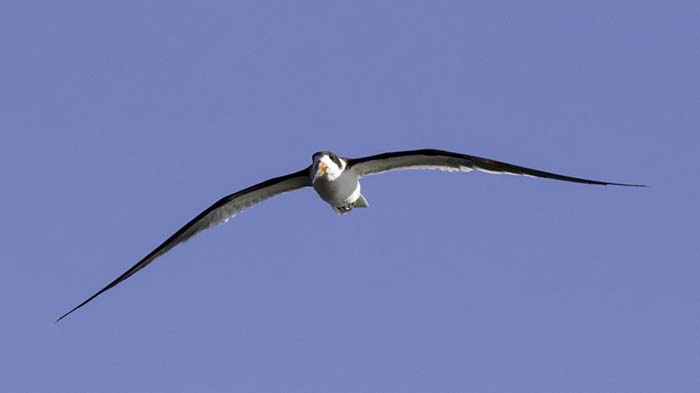 October's Newsletter

Please remember that the deadline for the next Newsletter is September 22 2019. Send to: [email protected] and put 'For Newsletter' in the subject line.


September Potluck

Saturday, September 21, 5:30 – 7pm. This will be Nancy's last potluck at NCUU. She would like to see everyone. Please plan to come and share dinner with her and our NCUU family.


Farewell to Nancy Pettus

Our friend Nancy Pettus will be moving to Alabama at the end of September.
Nancy has been a valuable member of the NCUU since 2014. She has served on the Board of Directors for many years, and took on the responsibility of Clerk since last May.
She's been a very helpful member of the Membership Com., and was most helpful in making the "All That Jazz and more" concert the huge success that it was.
She was responsible for using the concert money to buy our new hymnals.
I know that all of us here at the NCUU will miss her sweet smile, and wish her well in Alabama where she will be near her family.
We wish you a fond adieu Nancy. Keep in touch.


August Birthday Cake Celebration



Crystal Bowl Meditation Service

A Very Special Sunday Treat in September has been planned for us, so be sure to mark your calendar and join us on September 8. Our congregation will enjoy, a Crystal Bowl Meditation service performed by Red Sky.
You are invited to bring a yoga mat if you wish, but if you must remain seated, that is okay. I suggest using a sleep mask as well.
I've been to three such meditations, and they are wonderful. Normally, the session cost $30 (per person) in some places, but you will be treated by our fellowship.
Wear relaxing, comfort clothes, nothing restricting, and join us for a service of meditation and reflection.
The Sunday Service Committee
PS Let Pam know if you plan to use a yoga mat so that we can arrange the sanctuary chairs accordingly.


Ladies Luncheon

Our NCUU Ladies' Luncheons will resume in the fall.


Caring Committee

Judith is now the "Caring Committee" chairperson. So, anyone that needs a card, call or visit should contact me at 954-288-4994 or [email protected].


Announcement E-mail Address



Sunday Service Leaders Needed

We have some terrific services planned for the fall, but need Service Leaders. See Jeannie or Pam if you would like to know what is planned, and where the need is.

— Sunday Service Committee


Social Activities Committee

NCUU needs your help and assistance, especially if you don't presently serve on any committees. Summer is putting stress on our members who are putting in many volunteer hours, as many members are away during this time of year. Every little bit helps, so…
The Social Activities Committee is in need of volunteers to help plan potlucks and other fun events, bring goodies for after services and take turns cleaning up the kitchen after coffee and discussion. Please make sure you thank Matthew C, Pam R and Judith E as well as several others for their services. Contact Pam or Matthew if you can help in any way even 1 Sunday a month. Thank you!