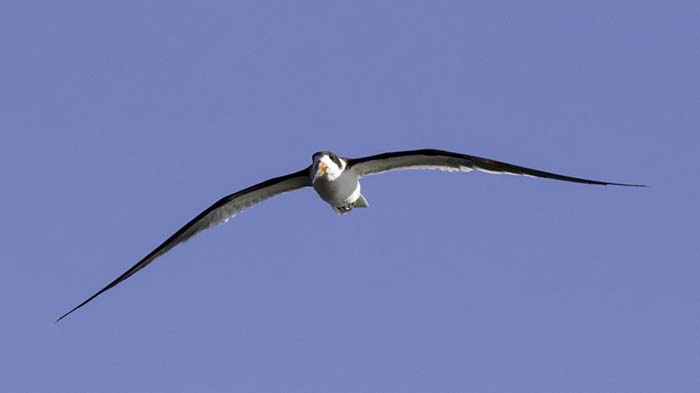 July's Newsletter

Please remember that the deadline for July's Newsletter is June 22 2019.


June's Potluck

Saturday, June 22nd at 6pm.


July Birthday Cake Celebration



Book Club Meeting

The next NCUU Book club selection is the Book Thief, by Markus Zusak It will be discussed on fathers' day as part of the June 16 service. Borrow or buy a copy of the book or even the movie, and you will enjoy the service more.


Ladies Luncheon

Our NCUU Ladies' Luncheons will resume in the fall.


Caring Committee

Judith is now the "Caring Committee" chairperson. So, anyone that needs a card, call or visit should contact me at 954-288-4994 or [email protected].


Announcement E-mail Address