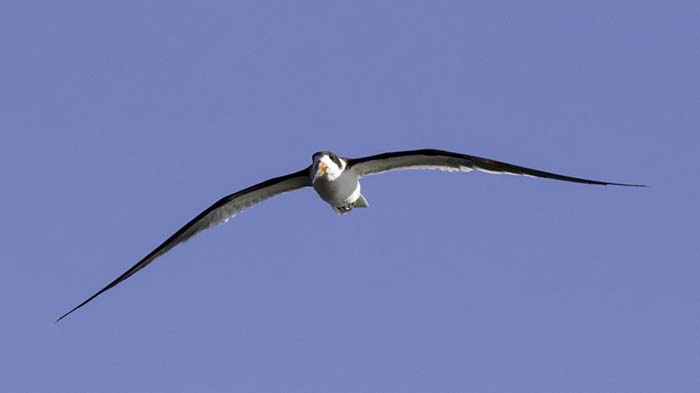 September's Newsletter

Please remember that the deadline for September's Newsletter is August 19 2018.
Send to: [email protected] and put 'For Newsletter' in the subject line.

August Pot Luck Dinner
Please sign up for the Friday August 17 at 6pm The theme will be International Pot Luck. We will have a slide show based on the congregations heritage for those who would like to participate. There will be a sign up sheet for those who are interested Please make sure that the dish you are bringing represents your heritage.
Thank you for everything you do!!
John


Ladies Luncheon

Julie Macdonald & I have cancelled the Ladies Luncheons until Fall.
— Peg Gotz


NCUU Jazz Concert

The NCUU Jazz Concert will take place on Friday evening, November 16 and again on Saturday afternoon, November 17.
Sally Smith-Adams and Kathryn Taubert, two amazingly talented women will entertain us with their musical and vocal skills. Both are professional entertainers and we are indeed fortunate to have them agree to perform for us.
It is also our 20th Anniversary this year, and we will celebrate this festive occasion after the November 18 concert.
So choose a date and attend one of these amazing concerts. Tickets will go on sale soon at $15 each at the door, and $12 prior to the concert.
See Linda Myers or Pam Ricker for more information. Click here to view the All That Jazz and More concert webpage.


Membership News

We are very happy to see members and friends bringing visitors this summer. Please be sure to greet and welcome them. We love to see our congregation growing!
Carol Dinmore is working on a list of members who live by themselves, so that there is an emergency contact number for each.
Plans for a new T-shirt design are being formulated for the fall. They will look awesome!
Please remember to check the website, ncuu.org, and facebook, Nature Coast Unitarian Universalists, for meeting and event dates and times, as well as for speaker information.
An updated Directory of Members and Friends will be available soon. If you have updates, be sure to contact Wanda Brown at [email protected].


Foyer Book Sale

Foyer Book sale for first Sunday in August! Peg and Julie request that you bring your avid reader curiosity and peruse the books for sale! The money for the books goes towards the needs of the NCUU fellowship. There will be an Honor System Box for payment. And of course, our finance committee will count and deposit the funds. There will be a sign with modest prices for books. This book sale is not a replacement for a possible Extravaganza ABC and + or – P Sale with members support (Arts, Books, Crafts and maybe Plants) earlier next year.
Collect and Save them for our Fall Sale in October.
No textbooks or magazines, please.
— Peggy Gotz


Where There's A Will There's a Way

We all hope to create a durable presence for Unitarian Universalism in Citrus, Marion and other nearby counties that will extend over decades, beyond our lifetimes. Accordingly, please consider including the Nature Coast Unitarian Universalists in your wills. This will help to ensure a lasting legacy, for future generations as well as for ours.
The Finance Committee


Wellness Check

Attention Members & Friends:
New Opportunity for members who live alone to sign up for a wellness check. This would be a friendly call once or twice a week to assure your well-being. We feel because of a recent event that we want to extend this helpful service if you want it.
Please sign a list posted on the bulletin board or send email to or call Carol Dinmore ; [email protected] or 352-419-5515.
All members and friends: We need volunteers to make these calls. Please sign the form or contact Carol.


Local Primary Elections Coming Up!!!

Primary Elections are coming up soon. Please register to vote by July 30, 2018. The Primary is August 28, 2018.


New E-mail Address

Our new email address is: [email protected].


NCUU Recipe e-Book

Please send Amy your recipes, including a photo of the final product, she can create this e-Book. We can sell this at either 3 to $5, and send the e-Book via email.