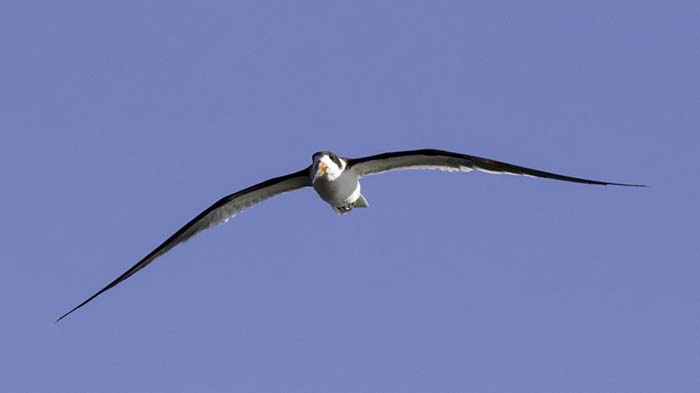 May's Newsletter

Please remember that the deadline for June's Newsletter is May 21, 2019.



May's Potluck

May's potluck will be Friday May 17 at 6 pm


May Birthday Cake Celebration



Book Club Meeting

The next NCUU Book club selection is the Book Thief, by Markus Zusak It will be discussed on fathers' day as part of the June 16 service. Borrow or buy a copy of the book or even the movie, and you will enjoy the service more.


Wildlife Club Meeting

Tuesday, May 28, 2019
7:00 PM – 9:00 PM
All Fellow Wildlife Advocates are invited to attend the wildlife club meeting. There will be guest speakers, handouts and refreshments.
Come and join us for free informations, fun and friends.
Our speaker will be Shari Bissett-Clark, member of the Florida Bat Conservancy and founder of Bat Belfrys doing the presentation "Bats in My Florida Backyard".
This program debunks common myths and misconceptions about bats and features species commonly seen in Florida's landscape. Backyard bats have adapted to living in close proximity to people and all our trappings. Discover the survival tactics these intelligent flying mammals employ while playing important roles in food production, insect control, and human health. Florida's Bats are the primary predator of mosquitos and other night flying insects consuming millions of bugs each night.
Attendees will have the opportunity to meet living Florida bats after the presentation.
As usual, we will have many FREE wildlife informational pamphlets available and FREE refreshments will be served.


Ladies Luncheon

Our NCUU Ladies' Luncheons will be the last Tuesday of each month. See details and sign-up sheet on foyer table and come join us.


Caring Committee

Judith is now the "Caring Committee" chairperson. So, anyone that needs a card, call or visit should contact me at 954-288-4994 or [email protected].


Where There's A Will There's a Way

We all hope to create a durable presence for Unitarian Universalism in Citrus, Marion and other nearby counties that will extend over decades, beyond our lifetimes. Accordingly, please consider including the Nature Coast Unitarian Universalists in your wills. This will help to ensure a lasting legacy, for future generations as well as for ours.


Announcement E-mail Address