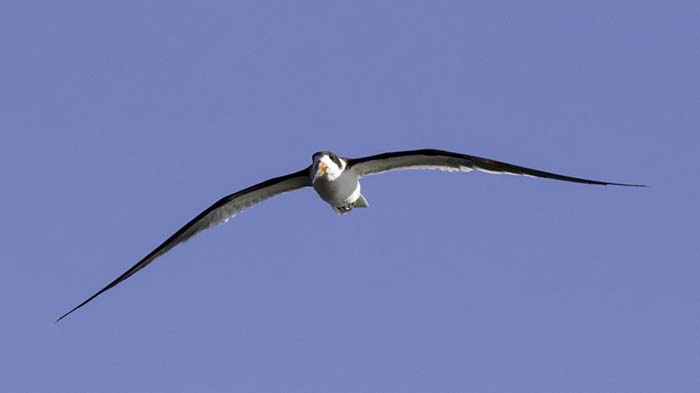 Our Fellowship is still functioning and has ongoing expenses. Click the above link if you are viewing this on your email to watch the video. We will be "open and up and running" as soon as it is safe. Please find it in your generous hearts to keep your pledges and gifts up to date. Many thanks to all of you. Checks should be sent to:
Nature Coast Unitarian Universalist
P.O. Box 94
Holder, FL 34445

Please remember to bring a small bottle(s) (pill bottles are a good example) with you to collect some water from the places you visit this summer. Snowbirds, bring some water back from your northern homes.
Our Water Service is scheduled for November 7.

Some of you may remember Pat Putman, a charter member of NCUU. Sad to say she passed away on April 18. She was living in Dowling Park Retirement Community, Live Oak, FL. Pat was the second person to sign our Membership Book on June 7, 1998. She served on the board and later as vice president. Pat was active in the Women's Group and many other projects at NCUU. Her daughter Kathleen says, "Services at NCUU were deeply important to her". Here is her daughter's favorite picture of Pat. We remember her fondly.
– Julie Macdonald and Jean McCauley

Many thanks to those who staffed the NCUU table at the Ocala Juneteenth Celebration on Saturday June 19: Carole Goodwin, Connie Hart, Gordon Hart, Holly Alexander, Jean McCauley, Linda Myers, Marcie Clutter (former NCUU member), Matt Ciszewski, Renee DeMar (partner of Carole Goodwin), Sally Smith-Adams, Sarah Link (Citrus Democratic Women), Travis McCauley (Jean McCauley's son). We handed out grab bag items for children, cold bottles of water and fruit snacks as well as information about NCUU and current social issues. Special thanks to Samantha Carter who provided many items but could not attend due to a home emergency and to Susan and Dwain Reeder (Citrus Democrats) for providing the much appreciated canopy. And Extra Special Thanks to Linda Myers for coordinating everything! Let's hope we can make this an annual NCUU event.
L-r Linda Myers, booth coordinator, Marcie, Linda's friend, Gordon Hart, Connie Hart and Matthew Ciszewski.

Please Remember That The Deadline For Next Newsletter Is July 23, 2021.
Please Adhere To This Deadline; Otherwise, your material won't be included in the newsletter.
All request entries should be sent to the email address [email protected]. That will make it easier to keep all requests organized in one place. I have been getting emails sent to several of my email accounts, and it makes it very difficult to organize the items to will be in the monthly issues. I can only guarantee that it will be in the issue, if it's sent to this email address.

If you would like to give feedback on any or all our speakers, please click the link and do so at any time. The Sunday Service Com. appreciates your input.

Please send additions, deletions, updates, and edits to Gordon Hart, [email protected], so that he may keep the calendar updated on our website, ncuu.org.

Marion County Senior Services are available! These include: adult daycare, in-home and in facility respite, home-delivered meals, emergency alert response, personal care, homemaking, nutrition education, case management and emergency energy assistance. They also work with Marion Transit Services.
352-620.3501 or MarionSeniorServices.org.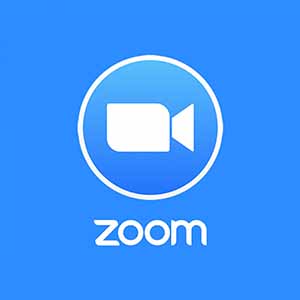 Gordon Hart ([email protected]) will put the meeting on the calendar, and either Gordon or Amy will create the Zoom session and send the link to the host's email address. If you are sending a meeting request that is fewer than 7 days in advance, the form should be filled out and you should call either Gordon or Amy to alert us. The Zoom link will be included in the meeting's detail section in the regular calendar. The host can then share the Zoom link with the committee members.

Even if NCUU is closed right now, plants and weeds keep growing! If you are looking for a way to get out of the house, maintain social distancing (6ft to whatever you comfortable with) and get some fresh air and exercise, Sally and I would be happy for you to join us on the first Friday every month between sunup and 11 AM. Even if it is for just a hour before the heat builds up, you are welcome!


Announcement E-mail Address




Social Activities Committee


The Social Activities Committee is in need of volunteers to help plan Zoom Fun Activities. Some ideas include: Happy Social Hour, Bingo, and misc games. Contact Pam or Matthew if you can help. Thanks!



Loving Energy by Pam Reader


Pam Reader, one of our newest members, is a nurse, counselor and hypnotherapist. Pam has created a hypnotherapy session that she would like to share with all of our fellowship, especially with us all going through this stressful time with Coronavirus. It is highly recommended.