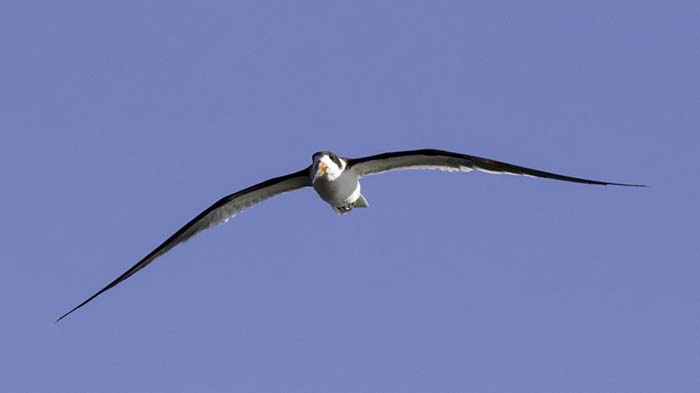 NCUU Pledges

Our Fellowship is still functioning and has ongoing expenses. Click the above link if you are viewing this on your email to watch the video. We will be "open and up and running" as soon as it is safe. Please find it in your generous hearts to keep your pledges and gifts up to date. Many thanks to all of you. Checks should be sent to:
Nature Coast Unitarian Universalist
P.O. Box 94
Holder, FL 34445


Social Justice Committee

Reaching Toward NCUU Goals
The Sunday Service Committee has renewed efforts to reach out to nonwhites, and to the young, with the following NCUU goals and the President's letter.
During the fall we will have:
– Had two services by African Americans, a service about a Black and LGBTQ+ woman, two Hispanic heritage services, and two services about younger generations.
– Visited two Black churches
But we need your help. To see and take part in these Sunday services by us does nothing to inform or engage the larger community nor advance our NCUU goals.
To bring in new viewers and attendees, we need the help of all of you to Reach Out.
Here's how:
Share the announcements with friends, neighbors, and relatives. Invite them in person or on ZOOM.
If you use any social media, this is a successful way of passing along announcement
Individual Efforts Are Progress Toward Our Larger Mission.
– Linda Myers


Request for an Assistant Treasurer

The Finance Committee is looking for a parishioner with accounting experience to serve as assistant treasurer. Knowledge of QuickBooks helpful. Contact Chairwoman Shirley Leonard, (781) 264-5098, or email [email protected] if interested.


Kitchen Table Forum
The NCUU Social Justice Committee will sponsor a Kitchen Table forum on Saturday, September 24th, at 4:00 P.M. with guest speaker, Vicki Ionia. She will inform and answer questions about changes in voting procedures and redistricting. All are welcomed.


Eighth Principle

The Social Justice Committee has set dates this fall to discuss and vote, as members of the NCUU congregation, on the adoption of the 8th Principle:
"We, the member congregations of the Unitarian Universalist Association, covenant to affirm and promote: journeying toward spiritual wholeness by working to build a diverse multicultural Beloved Community by our actions that accountably dismantle racism and other oppressions in ourselves and our institutions."
Please mark your calendars for the following dates:
Kitchen Table Forum to discuss the 8th Principle: 4 p.m., Saturday, Oct. 22.
Ballots will be distributed to NCUU members in the mail two weeks in advance of November 12. Ballots need to be returned by Nov. 12.
Please direct any questions and concerns to John Ivens, [email protected]


Wildhart Photography

The photographs on the walls of the sanctuary can be purchased with 50% off the purchase price going to NCUU.
Talk to Gordon Hart if interested.
Please check out wildhartphotography.com for more of Gordon's photographs.
The same deal will be honored if someone from the congregation wants to order a photo from the website.


New Website Section for Members Only

Are you a member who has a business or service? If you would like to share the information about your business or service to the Members Only section of the website, please write what you would like and let Connie or Amy know. Amy will add it.


Newsletter Deadline

Please Remember That The Deadline For Next Newsletter Is September 23, 2022.
Please Adhere To This Deadline; Otherwise, your material won't be included in the newsletter.
All request entries should be sent to the email address [email protected]. That will make it easier to keep all requests organized in one place. I have been getting emails sent to several of my email accounts, and it makes it very difficult to organize the items to will be in the monthly issues. I can only guarantee that it will be in the issue, if it's sent to this email address. Please send the proofread text and photo attachments. In addition, please keep your text to a maximum of three short paragraphs. If it is longer, we will edit to shorten the announcement.


Sunday Service Committee

If you would like to give feedback on any or all our speakers, please click the link and do so at any time. The Sunday Service Com. appreciates your input.


NCUU Calendar

Please send additions, deletions, updates, and edits to Gordon Hart, [email protected], so that he may keep the calendar updated on our website, ncuu.org.


Grounds Workday

Even if NCUU is closed right now, plants and weeds keep growing! If you are looking for a way to get out of the house, maintain social distancing (6ft to whatever you comfortable with) and get some fresh air and exercise, Sally and I would be happy for you to join us on the first Friday every month between sunup and 11 AM. Even if it is for just a hour before the heat builds up, you are welcome!


Announcement E-mail Address