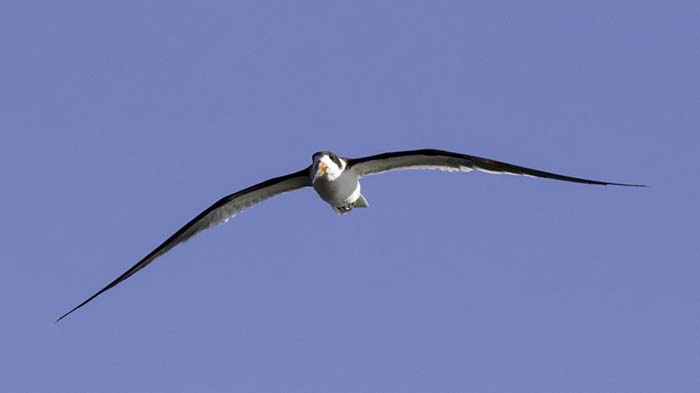 December's Newsletter

Please remember that the deadline for the next Newsletter is November 23 2019. Send to: [email protected] and put 'For Newsletter' in the subject line.


November Potluck

All NCUU members are invited to participate in our "Thanksgiving" celebration. Guests are most welcome!


Ladies Luncheon

Our NCUU Ladies' Luncheons will resume in the fall.


Prepping for Future Sunday Speaker

Our Feb 22 speaker, Teretta Thomas, will refer to Michelle Obama's book Becoming.
If you haven't already read it, please read this book in advance.


Announcement E-mail Address



Sunday Service Leaders Needed

We have some terrific services planned for the fall, but need Service Leaders. See Jeannie or Pam if you would like to know what is planned, and where the need is.

— Sunday Service Committee


Please Join Us on a Committee. Help Needed!

NCUU needs your help and assistance, especially if you don't presently serve on any committees. Every little bit helps, so…
Please talk to a BoD member of Committee Chairperson about your interests in joining in the work of our congregation.


Social Activities Committee

The Social Activities Committee is in need of volunteers to help plan potlucks and other fun events, bring goodies for after services and take turns cleaning up the kitchen after coffee and discussion. Please make sure you thank Matthew C, Pam R and Judith E as well as several others for their services. Contact Pam or Matthew if you can help in any way even 1 Sunday a month. Thank you!