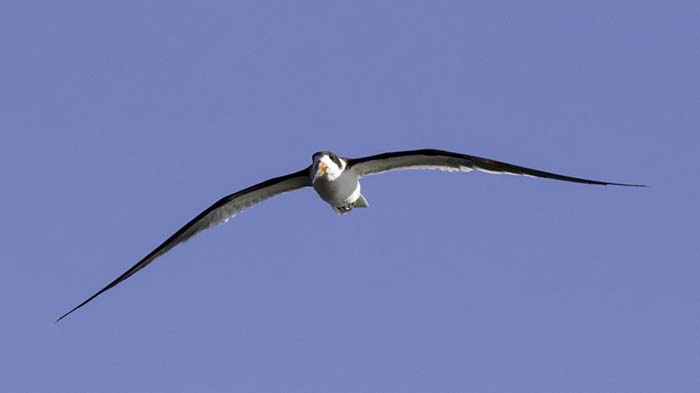 Our Fellowship is still functioning and has ongoing expenses. Click the above link if you are viewing this on your email to watch the video. We will be "open and up and running" as soon as it is safe. Please find it in your generous hearts to keep your pledges and gifts up to date. Many thanks to all of you. Checks should be sent to:
Nature Coast Unitarian Universalist
P.O. Box 94
Holder, FL 34445

If you would like to give feedback on any or all our speakers, please click the link and do so at any time. The Sunday Service Com. appreciates your input.

April NCUU Hike: Wednesday, April 21.
We will meet at the fellowship building at 9 a.m. and will caravan to the trails.
We will check out two trails in the Goethe State Forest. The first trail, much of which is on a boardwalk, is less than half a mile out and back and goes to the Goethe Giant, one of the largest cypress trees in Florida. This marvelous tree is over 900 years old and more than 105 feet tall. For those who would like more miles, we'll go on to the trail at Buck Island Pond, a 1.8-mile trail. The second trail has a short section that can be muddy if it has just rained, and a short part of it is also a horse trail. There is a $2 parking fee at the second trail, and no bathrooms at either trail.

The Equal Rights Amendment to the Constitution has been pending 100 years and is 200 years overdue. It was finally ratified by the required number of states. Last year, it passed the House of Representatives but was not brought before the Senate. This year, the House changed the deadline for ratification, and it will be brought to the Senate.
Please urge Senators Scott and Rubio to actively support it, even though Florida has never ratified it. Contact Rick Scott at (202) 224-5274; Marco Rubio at (202) 224-3041. We know that much has been asked of you recently. This is the culmination of so much work for equality and democracy.
Or Google their names and a contact form comes up for you to easily fill out and submit your request. Please get your friends and relatives to take part in this effort for our grandchildren.

A message from the Sunday Service Committee: The Rev. Tammy Langley spoke to NCUU on Sunday morning, March 7, about the influence of women as written in the Bible. If you would like to hear more from Rev. Langley, you can see her presentation for the League of Women Voters' Centennial Celebration, "What a Person Can Do," at the following link: https://youtu.be/75-ftWlXpHU

Please send additions, deletions, updates, and edits to Gordon Hart, [email protected], so that he may keep the calendar updated on our website, ncuu.org.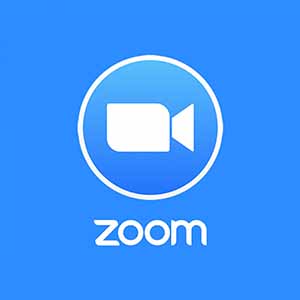 Gordon Hart ([email protected]) will put the meeting on the calendar, and either Gordon or Amy will create the Zoom session and send the link to the host's email address. If you are sending a meeting request that is fewer than 7 days in advance, the form should be filled out and you should call either Gordon or Amy to alert us. The Zoom link will be included in the meeting's detail section in the regular calendar. The host can then share the Zoom link with the committee members.

Even if NCUU is closed right now, plants and weeds keep growing! If you are looking for a way to get out of the house, maintain social distancing (6ft to whatever you comfortable with) and get some fresh air and exercise, Sally and I would be happy for you to join us on the first Friday every month between sunup and 11 AM. Even if it is for just a hour before the heat builds up, you are welcome!

Please remember that the deadline for the next Newsletter is April 23 2021. Please Adhere To This Deadline, Otherwise The Newsletter And Website Won't Be Updated On-Time, or it won't appear in the issue.


Announcement E-mail Address




Social Activities Committee


The Social Activities Committee is in need of volunteers to help plan Zoom Fun Activities. Some ideas include: Happy Social Hour, Bingo, and misc games. Contact Pam or Matthew if you can help. Thanks!



Loving Energy by Pam Reader


Pam Reader, one of our newest members, is a nurse, counselor and hypnotherapist. Pam has created a hypnotherapy session that she would like to share with all of our fellowship, especially with us all going through this stressful time with Coronavirus. It is highly recommended.