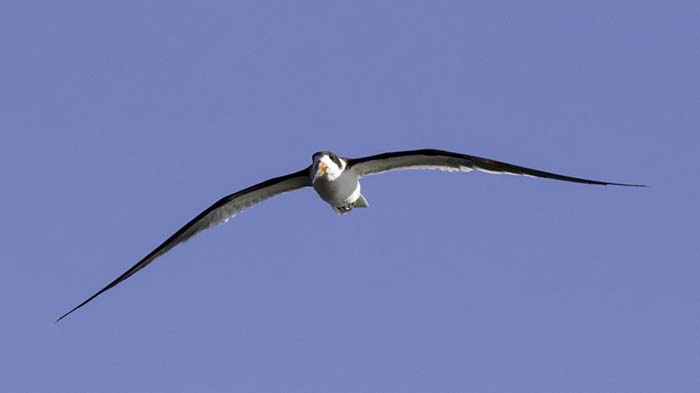 Our Fellowship is still functioning and has ongoing expenses. Click the above link if you are viewing this on your email to watch the video. We will be "open and up and running" as soon as it is safe. Please find it in your generous hearts to keep your pledges and gifts up to date. Many thanks to all of you. Checks should be sent to:
Nature Coast Unitarian Universalist
P.O. Box 94
Holder, FL 34445

Ana Walker, our newest NCUU Member, is a visual artist and former K-12 art educator with ESE endorsement. She now owns and operates a part-time pet sitting and house-sitting business.


Female Veteran Memorial Video


There is a change in our May 23 service. The woman veteran will not be speaking to NCUU and another speaker has been scheduled.
However, you may watch a video of the local dedication of a memorial to females in the services. This monument was commissioned and installed, by Citrus County female veterans. It can be visited any time on the grounds of the Inverness historic Courthouse Museum. Link for video:


Our May 30 speaker, Sylvie Rokab, is guiding a trip to Belize on Oct. 31. She is a leader in promoting environmental movements, such as "Love Thy Nature" and "Forest Bathing."
For details on the trip: Google: "Holbrook Travel," and search thru their tours. It is their only Belize trip, I believe. It is for relatively active folks and includes plenty of sensual water activities.
Syvie is a filmmaker, and her full length film: Love Thy Nature, with Liam Neesen, shows how we lost touch with nature. The film is inexpensive to view; or it can be rented for a congregational viewing. While Googling, it is easy to see the trailer, and we hope you do this before Slvie's talk May 30.

If you would like to give feedback on any or all our speakers, please click the link and do so at any time. The Sunday Service Com. appreciates your input.

Please send additions, deletions, updates, and edits to Gordon Hart, [email protected], so that he may keep the calendar updated on our website, ncuu.org.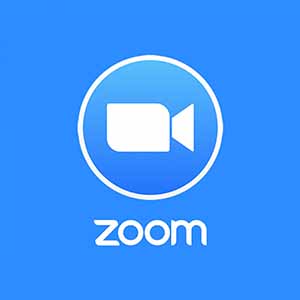 Gordon Hart ([email protected]) will put the meeting on the calendar, and either Gordon or Amy will create the Zoom session and send the link to the host's email address. If you are sending a meeting request that is fewer than 7 days in advance, the form should be filled out and you should call either Gordon or Amy to alert us. The Zoom link will be included in the meeting's detail section in the regular calendar. The host can then share the Zoom link with the committee members.

Even if NCUU is closed right now, plants and weeds keep growing! If you are looking for a way to get out of the house, maintain social distancing (6ft to whatever you comfortable with) and get some fresh air and exercise, Sally and I would be happy for you to join us on the first Friday every month between sunup and 11 AM. Even if it is for just a hour before the heat builds up, you are welcome!

Please remember that the deadline for the next Newsletter is April 23 2021. Please Adhere To This Deadline, Otherwise The Newsletter And Website Won't Be Updated On-Time, or it won't appear in the issue.


Announcement E-mail Address




Social Activities Committee


The Social Activities Committee is in need of volunteers to help plan Zoom Fun Activities. Some ideas include: Happy Social Hour, Bingo, and misc games. Contact Pam or Matthew if you can help. Thanks!



Loving Energy by Pam Reader


Pam Reader, one of our newest members, is a nurse, counselor and hypnotherapist. Pam has created a hypnotherapy session that she would like to share with all of our fellowship, especially with us all going through this stressful time with Coronavirus. It is highly recommended.