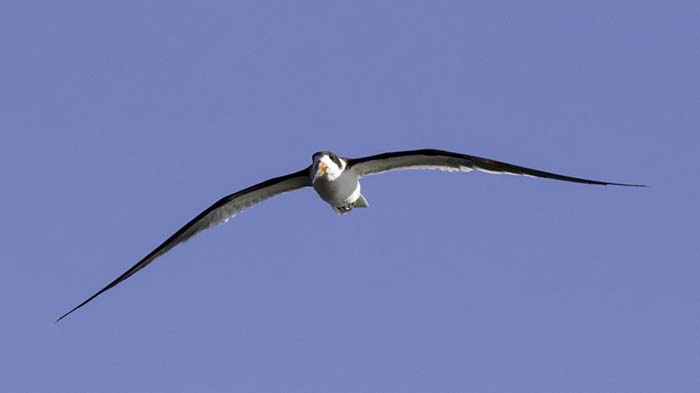 April's Newsletter

Please remember that the deadline for April's Newsletter is March 24, 2019.
Send to: [email protected] and put 'For Newsletter' in the subject line.


St. Patrick's Day Fundraiser

Sunday, March 17, 2019
After Sunday Service
March 17th after the Sunday service there will be a St Patrick's Day meal/fundraiser of corned beef and cabbage for $8.00 per person. There won't be a March Potluck.
Click here to download our flyer.


Wildlife Club Meeting

Tuesday, March 26, 2019
7:00 PM – 9:00 PM
All Fellow Wildlife Advocates are invited to attend the wildlife club meeting. There will be guest speakers, handouts and refreshments.
Come and join us for free informations, fun and friends.
Click here to download our flyer.


Ladies Luncheon

Our NCUU Ladies' Luncheons will be the last Tuesday of each month. See details and sign-up sheet on foyer table and come join us.
Peg Gotz


Membership Committee Notes

Please welcome new members, Lora and Bernie Deck from Lecanto! We are so happy to have them! Look for more information in next month's newsletter.
Joan Burnett is home, would like cards and is accepting visitors if you call first.
Sadly we are losing 4 members, as they are moving back north. Jean Brown, Carol and Gordie Dinmore and Lynn McDonald will be missed very much. Much happiness is wished to all of you. If you would like to become a member of our Congregation, please contact Connie Hart.
Please make sure you get accurate dates and times for events and meetings to Gordon Hart [email protected], so that he can place them on the calendar on the website. Don't forget to visit our website, ncuu.org. If you have a photo, an appropriate story or poem that you'd like to see on the website, contact Amy at [email protected].
Thank you,
Connie Hart


Dinmore's Farewell

Dear fellow members and friends of NCUU,
We will be moving to Virginia in March, and we want you to know that you will be greatly missed. When we moved to Citrus County in 2010, we wanted to find people who were compassionate, accepting, and open-minded. We found all that and more when we discovered the NCUU community, which became an important part of our lives. Our years here have been enriched by our involvement with the congregation. The variety of speakers each week and the fun of singing with the choir under Sally's leadership will be in our memories. We'll follow NCUU online, and we wish all of you the very best.
Your friends,
Carol and Gordie


New Items for our NCUU Library

Scott Johnson, a Facebook friend from the group 'People Discussing Racism', graciously donated a DVD and 5 books to our NCUU library.
DVD:
The Eye of the Storm – Jane Elliot
Books:
Learning as a Way of Leading, Lessons from the Struggle for Social Justice – Stephen Preskill, Stephen D. Brookfield
The Selma Awaking, How the Civil Rights Movement Tested and Changed Unitarian Universalism – Mark D. Morrison-Ree
Ella Baker & the Black Freedom Movement – Barbara Ransby
Just Mercy, a Story of Justice and Redemption – Bryan Stevenson
Practicing the Art of Compassionate Listening – Andrea S. Cohen


Finance Committee

The pledge drive for FY 2019/20 began in January and continues into February. Pledge payments are the greatest source of NCUU income and support our many programs and fixed expenses such as insurances, mortgage payments and utilities. The time and talents of members and active friends get the work done, but pledges are an important enabler.
Envelopes containing pledge forms are in a wicker basket in the foyer for pick-up by our members and active friends. If you have not done so, please pick up your envelope today. A larger wicker basket is also there for completed forms.


Where There's A Will There's a Way

We all hope to create a durable presence for Unitarian Universalism in Citrus, Marion and other nearby counties that will extend over decades, beyond our lifetimes. Accordingly, please consider including the Nature Coast Unitarian Universalists in your wills. This will help to ensure a lasting legacy, for future generations as well as for ours.
The Finance Committee


Announcement E-mail Address

Our email address for announcements: [email protected].