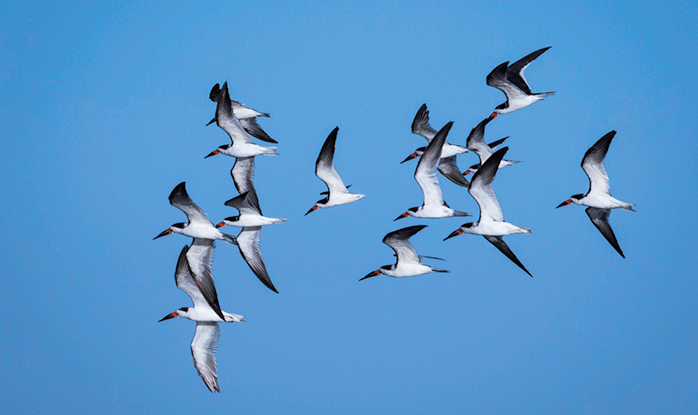 Rise Against Hunger

Rise Against Hunger is coming up on February 8th at Crystal River High School. This is a six club event and we really need ALL hands on deck for this one. In fact we need all your hands, your families hands, and your friends hands, your coworkers hands, anyones hands. 400 hundred hands in all. This is a great event to bring your kids and their friends to. Invite your clubs and churches too. This is a great way to get your employees and coworkers involved in serving. Every one is needed as we are packing 75,000 meals this year! This will bring the total packed by the 6 clubs in Citrus County to a half a million meals.
We really just need people to sign-up for the volunteer shift #1 as the same experienced people as previous years will be on the set-up and clean-up teams.
It's great doing life with you.
Blair Commons
RAH 2020 chairman


Covenant Children's Home Christmas Open House