May 2022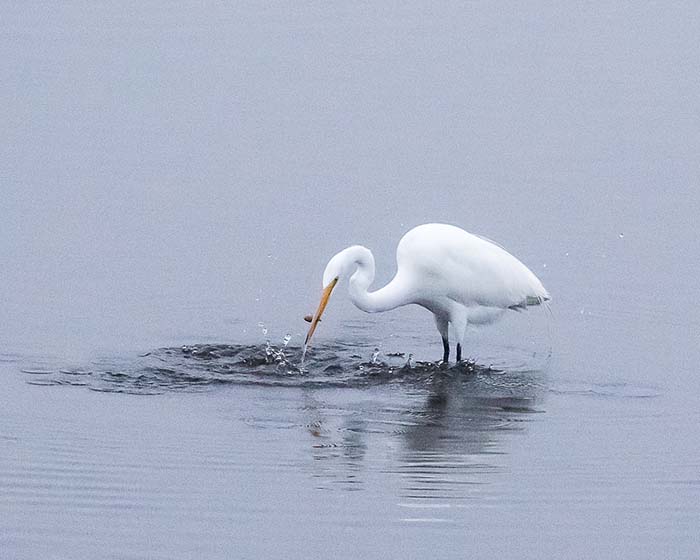 Services start at 10:30 a.m.
We are open for in person services with masks and social distancing. In addition, the services are also available live via Zoom. Please send a request to [email protected] for the link.
Sunday, May 1, 2022
Speaker – Dr. Jeff Nall
Biography:
Dr. Jeffrey Nall teaches philosophy and humanities courses for Indian River State College and the University of Central Florida. Dr. Nall also teaches courses in Florida Atlantic University's Women, Gender, and Sexuality Studies department. He recently began a Substack newsletter and Podcast devoted to exploring the insights of the humanities to everyday life. For more information go to JeffreyNall.substack.com
Topic: Getting Our Priorities Straight: Humanities and the Art of Living
The arts and humanities are often diminished as a frivolous or fringe area of serious study. These areas of cultural expression and inquiry continue to face political pressure as public institutions face funding cuts and ongoing demands to center education on strictly defined workplace roles. In this talk, Dr. Jeffrey Nall draws on his experience as a high school dropout turned humanities professor to argue that the humanities' lessons in the art of living are an essential component of a complete education, regardless of our career choices. Great works of performing, visual, and language arts spiritually and morally fortify us. What's more, they help us recognize the too often overlooked distinction between the means and ends of life—the secular and the sacred. The fact that the humanities continue to be diminished as frivolous is itself evidence, argues Nall, of a lack of genuine appreciation for this elemental distinction.
Sunday, May 8, 2022
Speaker – Bob Benner
Biography:
Bob has worn many hats on his life's journey. Recently, he has added the roles of nurse, chef, housekeeper, ship captain, maintenance person, and PT aide to his list as he helps Jean rehabilitate her new knee. Their farm on Long Island is calling them home now. They hope to be back lakeside next November.
Topic: Transitions: Past, Present, Future
Humans have experienced changes in their immediate world that have shaped their lives, often with unforeseen consequences. Do these developments lead to progress or does our quality of life diminish? We will examine a few transitory discoveries, then ask the congregation to predict developments to come.
Sunday, May 15, 2022
Speaker – UU Rev. Phil Schulman
Rev. Schulman is a life-long ecology, peace, and justice activist, who has spent 29 years working for human rights in the field of mental health. After graduating from Starr King School for the Ministry in 1989, Phillip brought trauma-informed peer counseling to a hospital addiction unit in Shreveport, La. He created a "spiritual assessment" that won praise from the Joint Commission for Accreditation of Hospitals. In 1998, he directed the creation of a program to reduce the amount of force and violence in an upstate New York county's mental health crisis response. Since then, he has organized and supported numerous "communities of care," using principles of peer support and nonviolence. He has served as minister to congregations in California, New Jersey, St. John of the United States Virgin Islands, and San Antonio and Houston, Texas.
Topic: Is Enlightenment Desirable?
Today's sermon is a "Dharma Talk." We'll take a foray into a few core ideas attributed to Siddhartha Gautama, aka Buddha. This service aims to increase accessibility and embracing of practical teachings from Buddhist traditions. It's suited for anyone interested in Buddhism, developing mindfulness, or experiencing lasting peace.
Sunday, May 22, 2022
Speaker – Loren Smith
Biography:
Loren Smith, brother of NCUU member Lowell Smith, spent 41 years as a family physician in rural West Virginia. Following his practice career, he served 10 years as the county health director. In his spare time, he created and manages a bluebird trail of 21 bird boxes and recently helped develop a children's nature park. He was married for 49 years until the loss of his wife in a fatal accident and has four children.
Topic: Preserving Farmland
Today's speaker will emphasize farmland as a part of our heritage and reasons for concern of its loss. He hopes to increase your awareness of the need to preserve farmland and what you and I can do about it.
Video will be posted when available.

Sunday, May 29, 2022
Speaker – Linda Starkweather
Biography:
After a career in teaching and theater, Linda spends her retirement as an artist, activist, theater professional, carpenter, and snowbird, spending half the year in Dunnellon and the other half in Naples, N.Y. She and her partner, Lynne, have brought their unique perspective and philosophy to many UU congregations in both New York and Florida. They share their home with a Buddhist and a terrorist — both beloved rescue dogs from Florida.
Topic: Deep Adaptation
Deep Adaptation is a concept, agenda, and international social movement. It presumes that extreme weather events and other effects of climate change will increasingly disrupt food, water, shelter, power, and social and governmental systems. These disruptions would likely or inevitably cause uneven societal collapse in the next few decades. The word "deep" indicates that strong measures are required to adapt to an unraveling of Western industrial lifestyles. The agenda includes values of nonviolence, compassion, curiosity, and respect, and a framework for constructive action.
Video will be posted when available.