February 2023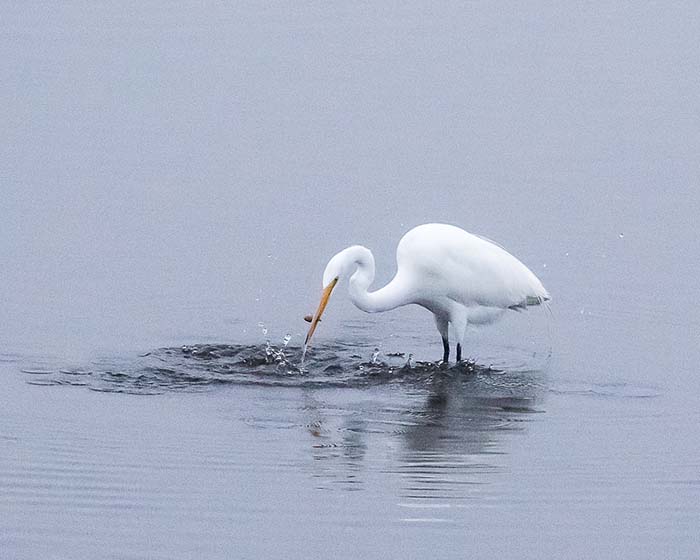 Services start at 10:30 a.m.
Our services are also available live via Zoom. Please send a request to [email protected] for the link.
Sunday, Feb. 5, 2023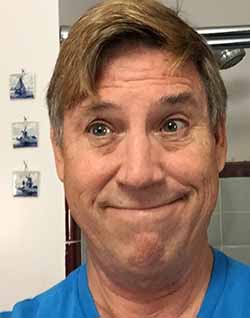 Speaker – The Rev. Harry Coverston
Biography:
Harry is a sixth generation Floridian and fourth generation educator. He is a recovering lawyer, a retired academic, and currently serves as a priest at an Episcopal parish in Winter Park. He earned a law degree from the University of Florida, a masters of divinity degree, from the Episcopal seminary in Berkeley, Calif., and a doctoral degree in Religion, Law, and Society from Florida State University. He has led an unorthodox life that included a two-year chapter here in Citrus County. From that life journey, he offers some insights gained along the way. He is grateful to be asked to return to NCUU to speak.
Topic: Life Lessons from the Spiritual Journey
The Rev. Harry Coverston believes every one of us is called to engage in a lifelong spiritual journey. It is marked by lessons forged through growth, loss, accomplishments, and failures. He has lived an unorthodox life, to say the least. A number of insights have come from that unpredictable life that he believes would prove of interest, if not of value, to others.
Sunday, Feb. 12, 2023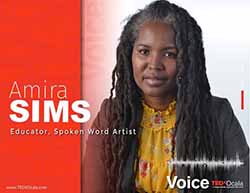 Speaker – Amira Sims
Biography:
Amira Sims is a mother of four, college professor, spoken word artist, and lifelong learner. Starting at the ripe age of 8, she began keeping a journal. Ever since she can remember, she always wanted to be a teacher. Her childhood nickname was "School." Even before graduating with her master's degree in psychology, she guest-lectured at Valdosta State University. In 2003, she began teaching an array of psychology courses at the collegiate level. Many years later, in her 2019 TEDx Ocala talk, she shared that one of the reasons she consistently began to speak her poetry was thanks to one of her undergraduate college professors who encouraged her to "keep writing, start sharing."
Topic: "You: It's Up to You"
Amira Sims will share several poems and provide a brief talk about the message behind the selected poems. If time permits, she also will share a short clip of an inspirational poem. Several of the themes of the selected poems center on personal development and provide a call to action. One big idea is that to make one's life better, it is up to the individual; additionally, to make the world better, it is also up to the individual. Personal development involves taking action steps, as well as being patient. Focusing on intrinsic value and equity are two principles that she will highlight.
Sunday, Feb. 19, 2023
Speaker – Lynne Westmoreland
Biography:
After a 30-year career in music, Lynne Westmoreland returned to graduate work in Humane Education. Humane education considers the intersectionality of human rights, animal protection, environmental concerns, and how our media and culture, beyond our conscious awareness, indoctrinate us to live in ways that are in direct conflict with our most deeply held values. Lynne's work as a humane educator has been in UU faith communities, through teaching meditation and mindful communication, and with end-of-life work. Lynne has been a Unitarian for about 40 years and finds deep commonality between our seven principles and Humane Education.
Topic: Death Is a Five-Letter Word
How is it that death has become such an unspeakable word in Western culture? Why do we believe that if we don't speak of death, it will not happen? How have we been culturally indoctrinated to think of death as the enemy, rather than as, perhaps, the most sacred time of our lives? Talking about death won't kill you, but not talking about it and befriending it may just result in a life less fully lived and a legacy left unrealized.
Sunday, Feb. 26, 2023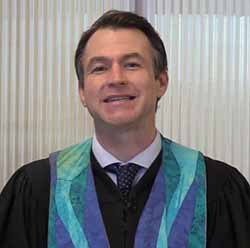 Speaker – UU Rev. Aaron White
Biography:
The Rev. Aaron White received his master's degree in divinity from Harvard Divinity School, with a focus in comparative religious ethics. At Harvard, he served as the founding editor of the Harvard Graduate Journal of Religion. He served a variety of churches in Texas, most recently serving the First Unitarian Church of Dallas from 2009-2021. He is now the chief development officer for Greenhill School in Addison, Texas, and lives with his wife, Suzi, and their four children in Dallas.
Topic: Why Be Spiritual
What is a spiritual life for? What does it do for us and others? What is the great 'YES" in your life?