August 2022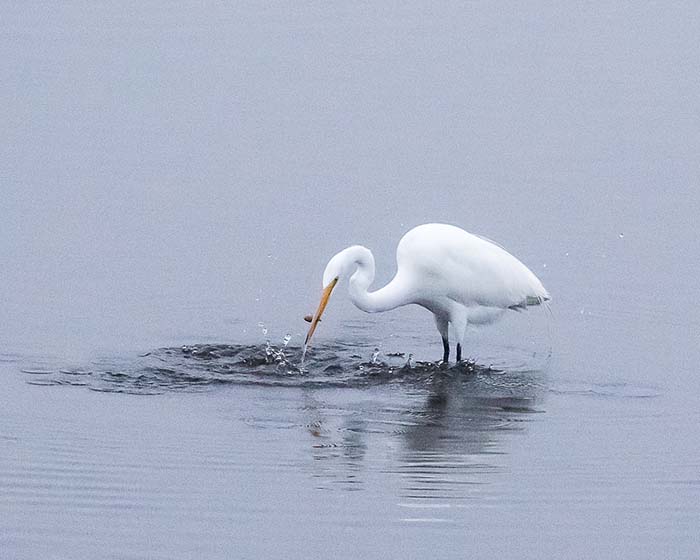 NCUU will not have services during August. Visits are scheduled to other houses of worship. Contact Jean McCauley if you would like info on carpooling at [email protected] or (352) 746-9398.
Aug. 7, 11 a.m., Brooksville UU Church in the Pines at Profound Revelations Studio, 316 W. Jefferson St., Brooksville 34806.
Aug. 14, 11 a.m., Mt. Olive Missionary Baptist Church, 2105 W. Georgia Road, Crystal River 34429. Georgia Road is just west of and behind Nature Coast Health Care.
Aug. 21, 10:30 a.m., Tri-County UU (Villages) 7280 SE 135 St., Summerville 34491.
Aug. 28, 10:30 a.m., The Redemption Center Church, the Rev. Al Hopkins, 6616 W. Gulf to Lake Highway, #7623, Crystal River (next to Rocco's Pizza).