Current Month of Sunday Services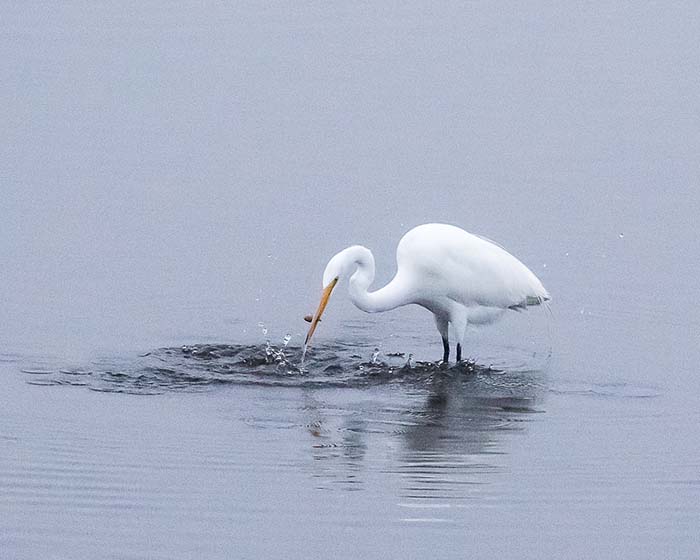 Otis was born and raised in Wilson, N.C. He attended North Carolina Central University in Durham, N.C., and upon graduation from college, moved to New Jersey and worked before being drafted into the military during the Vietnam era. He served four years in the Air Force and then returned to New Jersey, where he lived and worked in the accounting field until 2006, when his family relocated to Florida.
Topic: "The 60s Civic Rights Movement"
I will share my experience of growing up and living in the South during the time of segregation and the movement to integrate the South. I will also share the experience of being arrested as a college student during a protest.
Nathan is a Citrus County native and graduated from Florida Atlantic University in 2000 with a bachelor's degree in communication. As a longtime marketing professional in the hospitality industry, he has lived in Seattle, Nevada, and most recently, in Nassau, The Bahamas. He returned to Citrus County in April 2020 with his husband, Eddie, for the next chapter of his long, strange journey. Nathan currently serves as the president of the Democratic Equality Caucus of Citrus County and actively volunteers with the Citrus County Democratic Executive Committee.
Topic: "My Love Story — Finding Love and Acceptance in Rural America"
Our personal journeys lead us to interesting and unexpected places, including back to our hometowns. Growing up in Citrus County in the '80s and '90s and then returning in 2020 is a unique journey and encompasses four decades of personal growth and reflection amidst a backdrop of political and societal change. The LGBTQ+ civil rights movement has made significant progress during that time period, and my journey has been forever altered by that progress. I'm delighted to share my experiences and how growing up in rural central Florida shaped my story.
Speakers – Henry DeGeneste
Henry DeGeneste is the president of his own security consulting organization. His firm, HDG Consulting, Inc., provides advice and assistance to clients on a broad range of domestic and international issues involving operational risk, crisis management, criminal justice management, and public policy administration. With over 40 years' experience in senior leadership roles, he is currently focused on providing strategic advice to corporations and institutions of higher education to manage risk and develop emergency and security programs.
Henry is a published author and guest lecturer at many colleges and universities, nationally and internationally, on crisis and risk management, emergency preparedness, international terrorism, transportation policing, aviation, rail and seaport security, law enforcement management, and ethics.
Topic: "Police and Black Lives Matter"
Speaker – Lizzie Robinson Jenkins
Lizzie Robinson Jenkins is a Rosewood descendant. Her aunt, Mahulda Gussie Brown Carrier, was the schoolteacher for the town and lived to tell her recollection of the horrific events that transpired there. Ms. Jenkins has spent more than 25 years researching and preserving the History of Rosewood.
Topic: "The Real Rosewood"
The Rosewood Massacre was an attack on the predominantly African American town in Levy County of Rosewood, Fla., in 1923 by large groups of white aggressors. The town was entirely destroyed in the violence, and the residents were driven out permanently. The story was mostly forgotten until the 1980s, when it was revived and brought to public attention.
Video will be posted, once it becomes available.