September 2022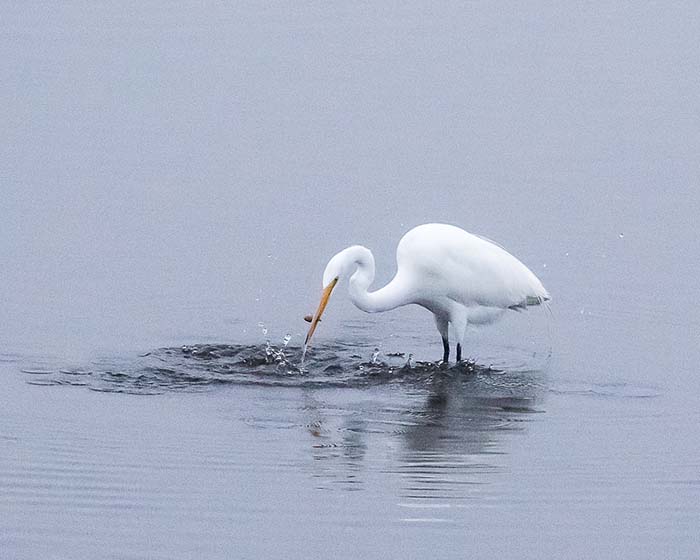 Services start at 10:30 a.m.
We are open for in person services with masks and social distancing. In addition, the services are also available live via Zoom. Please send a request to [email protected] for the link.
Sunday, Sept. 4, 2022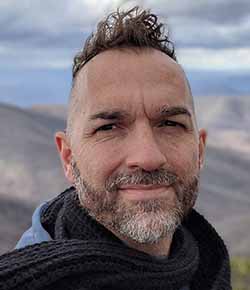 Speaker – Dr. Jeff Nall
Biography:
Dr. Jeffrey Nall teaches philosophy and humanities courses for Indian River State College and the University of Central Florida. Nall also teaches courses in Florida Atlantic University's Women, Gender, and Sexuality Studies Department. He recently began a Substack newsletter and Podcast devoted to exploring the insights of the humanities for everyday life. For more information, go to JeffreyNall.substack.com.
Topic: Bell Hooks' Labors of Love: Critical Thinking and Courageous Conversation
On Dec. 15, 2021, the world lost one of the great public intellectual voices of our day: pioneering black feminist bell hooks. In this talk, Jeffrey Nall, Ph.D., shares insights from hooks' feminist and anti-racist writing. He also highlights hooks' timely advocacy of critical thinking, freedom of speech, and courageous dialogue. Against growing trends to ban books and "cancel" opposing views, hooks insisted that democracy required the maturity and courage to respectfully engage with precisely those views we find most mistaken. These commitments were bolstered by hooks' uncommon humility and awareness of her own political and ethical inconsistencies. Above all, hooks joined the Rev. Dr. Martin Luther King, Jr. in grounding her intellectual and political projects in an explicit ethic of love.
Sunday, Sept. 11, 2022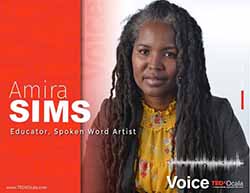 Speaker – Amira Sims
Biography:
Amira Sims is a mother of four, college professor, spoken word artist, and lifelong learner. Starting at the ripe age of 8, she began keeping a journal. Ever since, she can remember she always wanted to be a teacher. Her childhood nickname was "school." Even before graduating with her master's degree in psychology, she guest-lectured at Valdosta State University. In 2003, she began teaching an array of psychology courses at the collegiate level. Many years later, in her 2019 TEDx Ocala talk, she shared that one of the reasons she consistently began to speak her poetry was thanks to one of her undergraduate college professors, who encouraged her to "keep writing, start sharing."
Topic: Power, People, and Prose
Amira Sims will briefly discuss the power of words to shape minds, hearts, and behaviors. Amira will share a poem titled, "Transfer of Power Gone Wrong." She will dissect the poem by highlighting the seven principles of Unitarian Universalism. She will be sure to highlight her thoughts on getting correct history into curricula.
Sunday, Sept. 18, 2022
Speaker – Art Jones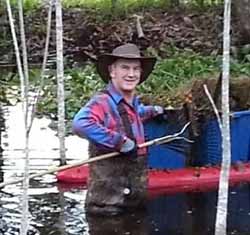 Art Jones has been working as a volunteer for the last 15 years on cleaning up and restoring springs in Crystal River, Homosassa, Weeki Wachee, and now, the Rainbow River. He is the founder and president of One Rake at a Time, Inc., a local 501(c)(3) nonprofit that has set its sights on restoring the Rainbow River to its original beauty. Through the One Rake at a Time initiative, started in 2009 and becoming a nonprofit in 2015, Art and his group have spent thousands of hours removing thousands of pounds of muck, algae, and invasive plants from our local waterways. For more information, visit https://onerakeatatime.org.
Topic: Save Our Waters
Florida are some of the most beautiful in the country. They are being invaded by hydrilla, lyngbya algae and other exotic weeds. How do we save them?
Sunday, Sept. 25, 2022
Speaker – Dee Collier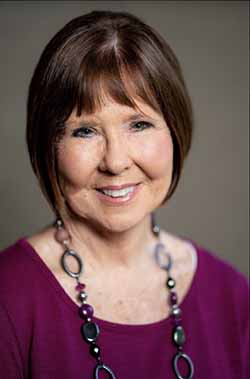 Biography:
Dee Collier is a former elementary school teacher from Ocala, who loves drama and history. Those loves have led her to portray 25 famous women in history. There's a board on a table that has pictures of her portraying some of them. You're welcome to take one of her papers or cards and invite her to other groups as well.
Topic: Corrie ten Boom
Corrie ten Boom was the first female watchmaker in Europe, but that's not what she was known for. She and her family were Christians who hid over 700 Jews and Jewish sympathizers in their home during WWII and helped them escape the horrors planned by the Nazis. Corrie, her sister Betsy, and their father were eventually caught and sent to prison, where her father died. The sisters were sent to a concentration camp, and Betsy died there. Corrie was released. She went on to tell her story of intrigue, pain and suffering, and then, forgiveness!
After the presentation, "Corrie" (Dee) will answer questions, remaining in character as Corrie ten Boom as if it were still 1979. Let's listen in on this fascinating story as Dee Collier portrays Corrie ten Boom.
Video will be uploaded when available