Current Month of Sunday Services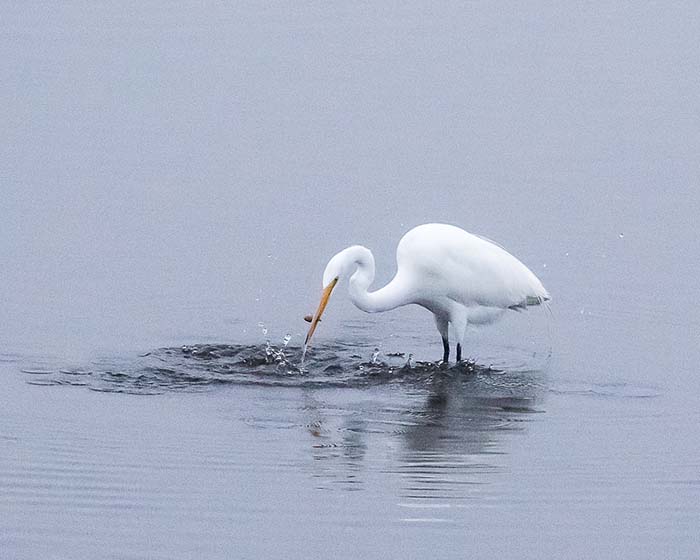 Currently, we are having our Sunday Services via Zoom. We plan on having in-house services starting December 12th. Please send an email to [email protected] if you would like us to send you the Zoom link. Thanks!
Sunday, Dec. 5, 2021
Speaker – Adele Jacobson
Biography:
As a child, Adele loved music, but never got serious about it until she retired. A musician she played with introduced her to therapeutic music, and the training she needed to become a certified music practitioner. When she started playing locally, she recognized the need for more musicians, as she could not satisfy the need for the music by herself. She started Music in Medicine, as a nonprofit three years ago to expand therapeutic music within Citrus County. They play in hospitals, a hospice facility, and a skilled nursing facility/memory care unit.
Topic: "Music in Medicine"
Adele spoke to our congregation in 2019. Today, she will give a brief refresher about what Music in Medicine is, what they do, and the progress they have made in meeting their mission. She and her team will demonstrate the various styles of music used for different patient conditions. The balance of time will be music presented by a student intern Sue Silber and the vice president of Music in Medicine, Jim Davis.
Video will be posted when available.

Sunday, Dec. 12, 2021 – Grand Opening at the Fellowship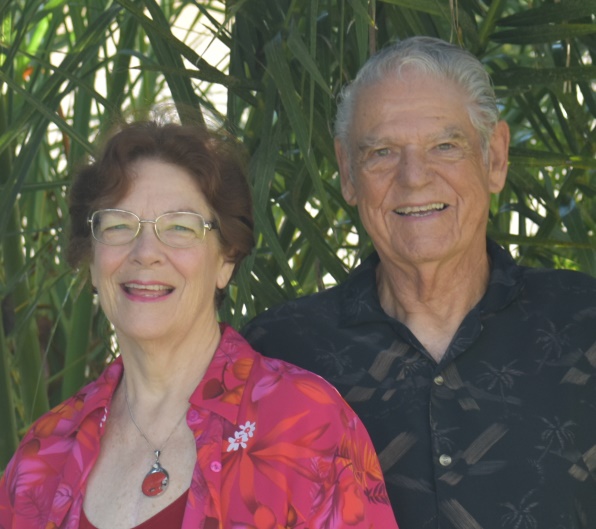 Speakers – Gaia and Kurland Davies
Biography:
Gaia and Kurland Davies spent most of their adult years studying psychology and learning to be counselors. They are spending their senior years studying being human and learning to be of service to our fellow humans and Earth. They are also exploring many different spiritual beliefs and practices. They try not to take themselves too seriously.
Topic: "'Tis the Season! "
Yes, we know — The Christmas decorations have been up for months! And we are sick of them and holiday music! But from late November to early January, there are a dozen or so holy days, festivals, or commemorations of different religions, spiritual practices, and philosophies. As Unitarian Universalists, we respect the essence of all these sources of wisdom. Some of us participate in these celebrations. Gaia and Kurtland will take you on a brief and occasionally humorous exploration of some of these special days and look at the questions of how these days are related to each other and to our UU principles and sources. They will explain how we can honor them in these times.
Video will be posted when available.

Sunday, Dec. 21, 2021
Speaker – Greg Greenway
Biography:
Greg Greenway was born in Richmond, Va., and after graduating from the College of William & Mary, he moved to Boston, Mass., for its rich singer/songwriter tradition. Since then, Greg has played Carnegie Hall, been heard on NPR's "All Things Considered," and "Folk Stage," and had his song, "Driving in Massachusetts," played on "Car Talk." He was a founding member of the highly successful folk trio, Brother Sun, and is now, when not touring solo, one half of "Deeper Than the Skin: A Musical Presentation on Race in America," with his friend of over 30 years, Reggie Harris.
Topic: "Spirituality of Breath"
Video will be posted when available.

Sunday, Dec. 26, 2021
Speaker – The Rev. Ben Bortin
Biography:
The Rev. Ben Bortin graduated from the University of California with a major in history, specializing in Asian history. He is also a graduate of Starr King School for the Ministry in Berkeley, California. He has served as minister for UU congregations in Duluth, Minn., and Staten Island, N.Y., and as Membership Coordinator for the UU Congregation at Shelter Rock in Manhasset, N.Y. Currently, he is a chaplain at Zucker Hillside Psychiatric Hospital in Queens, N.Y.
His denominational and community involvements have included serving as President of the UU United Nations Office and on the board of Project Hospitality, an organization serving homeless and other limited people in Staten Island, N.Y.
Topic: "New Year, New Resolves, New Hope"
Judaism tells us the new year begins in September, the start of the year for many public schools and UU congregations. The Chinese say the year begins in February, and the Persians say it starts in March. But the global consensus tends to hold that the curtain rises on the new year on Jan. 1.
We need new beginnings in life. A new year gives us an opportunity for emotional and spiritual renewal, for a new dawn, however dark the hours leading up to it have been. We joke about breaking resolutions as soon as we make them – but some are kept, which enhance and even save lives. With the new year comes new possibilities, and indeed, new hope.
Video will be posted when available.