Current Month of Sunday Services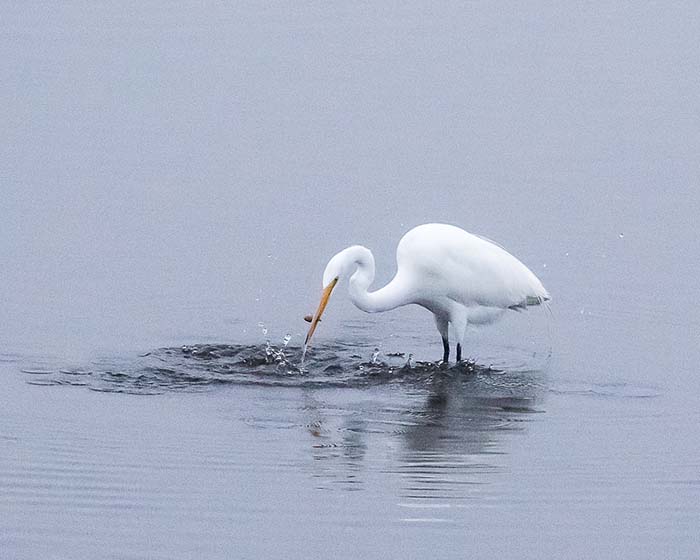 Sunday, Sept. 5, 2021
Speaker – James Shaw
Biography:
James Michael Shaw, Jr., is a practicing attorney and a member of the Unitarian Universalist Church of Tampa, where he formerly served on the Board of Trustees. Mr. Shaw has chaired the Legal Panel for the Greater Tampa Chapter of the ACLU of Florida since 2007 and is the current chair of the ACLU of Florida's State Legal Panel. Mr. Shaw is a partner with a national law firm and also served as local counsel for the NAACP Legal Defense Fund in the case that desegregated the Pinellas County Schools. He graduated magna cum laude from Oakland University with a Bachelor's degree in music composition and magna cum laude from the University of Miami School of Law. Mr. Shaw has also been an adjunct professor at St. Petersburg College and is a frequent speaker in the Tampa Bay area on subjects relating to constitutional law, insurance law, and aviation law. He is originally from the Detroit area but currently lives with his wife and two children in Tampa, where he is blessed to have made countless friends and enemies.
Topic: "Cash Bail: Why It's Awful and What You Can Do About It"
Sunday, Sept. 12, 2021
Speaker – Cliff Jackson
Biography:
Cliff has been married to his dear wife Cathy for 46 years. They have two children, Lisa and Sandra, who are both married and living out of the nest. Cliff got his Organic Chemistry degree from Florida Technological University (now called University of Central Florida) He started a chemical manufacturing business in 1980 that grew rapidly. (Be careful what you wish for.) Over the last four years of his business, which seemed like 20, his business was running 24/7. He sold the business in 1996 and entered "slow time." It was time to join UU and be of service in so many ways, time to travel with family, time to grow personally and spiritually, time to join Toastmasters, and time to share timeless moments on an occasional Sunday morning like today.
Topic: "Thriving Through the Pandemic and Beyond"
I will share my thoughts and observations about what has been helpful dealing with COVID, for the past 18 months, for this current wave, and for whatever we find on the other end of this long tunnel.
Sunday, Sept. 19, 2021
Speakers – Don Wright
Biography:
Don Wright and his wife, Jeanne, live in Dunnellon and have been members of NCUU since 2010.
Don retired in 2007 from the Virginia Institute of Marine Science, College of William and Mary, where he was a professor specializing in physical and geological oceanography. Prior to moving to Virginia in 1982, Don was on the faculty of the University of Sydney, Australia. Don received his PhD from LSU in 1970. He continues to work part time as Director of Coastal and Environmental Research for the Southeastern Universities Research Association (SURA), a nonprofit Washington-based consortium of 60 universities. Most recently, he researched, edited, and contributed chapters to the book,
Tomorrow's Coasts: Complex and Impermanent, which was published in 2019 by Springer International Publishers. He also has published climate-change-related articles in scientific journals and presented at international conferences. Don currently serves as chair of the NCUU Social Justice Committee and is a member of the NCUU Board of Directors.
Topic: "Water in the Anthropocene: Too Little or Too Much?"
Water is an extremely undervalued commodity that is essential for life. But in many parts of the world, water is so scarce that many do not have enough to drink and often little or none for hygiene. However, in many wealthy countries, much water is wasted on watering lawns, filling pools, or simply misusing it. Animal agriculture consumes huge amounts of water. Worldwide, there are 48,000 large dams on major rivers and many smaller ones on small streams. These dams cut off water supply to those downstream, often causing losses to agriculture or severing the supply of sediment to maintain coasts. And now, global warming is causing dry regions to become drier and wet regions to become wetter, with more frequent and severe flooding by torrential rains and increased river discharges. These problems are caused by humans in the Anthropocene.
Sunday, Sept. 26, 2021
Speaker – John Spivey
Biography:
John Spivey is a graduate of the University of Central Florida, where he earned both Bachelor's and Master's degrees. His Juris Doctor degree is from the University of Arkansas. He is a partner in Graves and Spivey, PA. They have been appointed public defenders for the 5th Circuit, which includes Citrus. He recently won a local death penalty case involving a juvenile, sentenced years ago. He will speak to us about issues faced by public defenders, including bail justice/no cash bail and the death penalty.
Topic: "Public Defenders' Experience With Bail Justice and the Death Penalty"
Video will be posted when available.