Current Month of Sunday Services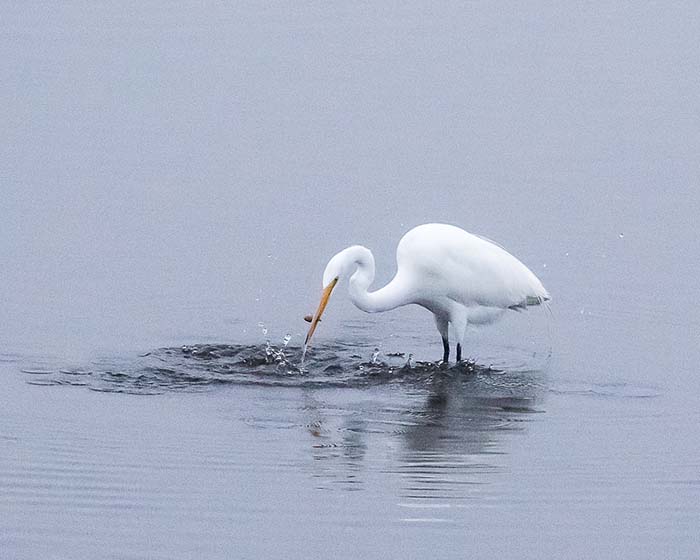 Sunday, Oct. 3, 2021
Speaker – Dennis Wooldridge
Biography:
The fragility of democracy: Social justice depends on our government's adherence to Constitutional law.
Topic: "We the People: It's Up to Us"
Sunday, Oct. 10, 2021
Speaker – Dr. Lowell Smith
Biography:
Lowell was born in Huntington, WV and spent his early life in Anderson, IN. He earned an AB degree at Anderson University and his MD at Indiana University. He spent eight years as a GP in a small town in Southern Michigan, including two years in the Air Force, delivering Air Force babies. He spent three years at West Virginia University, attaining certification in Internal Medicine and doing a fellowship in Oncology, becoming the first oncologist in Muskegon, MI. While there, he established an affiliation with an ECOG investigational group, in cooperation with Chicago Presbyterian St Lukes. After 44 years in medicine, he retired in 2007. He also developed an avocation in music, which has greatly added to his quality of life.
Topic: "Oncology: A Practice of Lux et Veritas"
In this day of widespread distrust of scientific information, oncology gives a model for obtaining important medical information through systematic and unbiased investigation. It has offered medical remedies for previously untreatable conditions and rational information for conditions for which there are limited helpful treatments.
Sunday, Oct. 17, 2021
Speakers – Rev. Carole Yorke
Biography:
Rev Carole Yorke has been a Unitarian Universalist minister in Florida since 1998. She has served the Spirit of Life UUs, the UU Church in Stuart, and First UU Congregation of the Palm Beaches, but is now retired in Port St Lucie, where she lives with her five beautiful Pomeranians.

Video will appear when available.
Sunday, Oct. 24, 2021
Speaker – Savanna Mapelli
Biography:
Savanna Mapelli is a founding member of the Human Rights Special Interest Group (HR-SIG). Its mission is "to inspire local community efforts to educate, advocate, and implement international human rights policies and goals." She served as one of 20 delegates for the League of Women Voters of the United States (LWVUS) to the UN Commission on the Status of Women from 2017-2019. She is a licensed attorney in New Jersey and teaches international humanitarian law for the American Red Cross. She is certified by the Mark Morris Dance Group in New York, to teach dance to Parkinson's patients. (Photo by J. Follows: "Friend of Peace." Copied with permission from https://www.hrsig.org/about)
Topic: "Inspirational Works of Art at the United Nations"
This 30-minute slide presentation showcases the beautiful sculptures and wall art on the United Nations property in New York City. The presentation features photographs and descriptions of over two dozen works of art, selected to highlight the theme of universal human rights and peace. All photos were taken by members of the Human Rights Special Interest Group (HR-SIG) https://www.hrsig.org/.
Click here for Presentation Material.

Video will appear when available.
Sunday, Oct. 31, 2021
Speaker – Linda Myers
Biography:
Linda Myers (she, her) has been a member of NCUU for 15 years, since she moved to Florida. She has a long professional and volunteer history in women's issues and social justice. For New York City, she was an assistant to a commissioner, and later ran an experimental housing program. For the state and a local development corporation, she focused on providing subsidized housing. Linda was often the first, only, and highest-ranking women at the International Paper Co., at Rockefeller Development Corp., and was a mentor to many women. In Citrus County, Linda was one of the founders of our advocacy program on sex education and of the local League of Women Voters. She chaired the Centennial Celebration for Citrus County and is also a past president of NCUU.
Topic: "Halloween or the Day of the Dead?"
Based on a short story by Maria Semple, NCUU members will read a teacher's attempt to provide diversity on Oct 31.

Video will appear when available.