Current Month of Sunday Services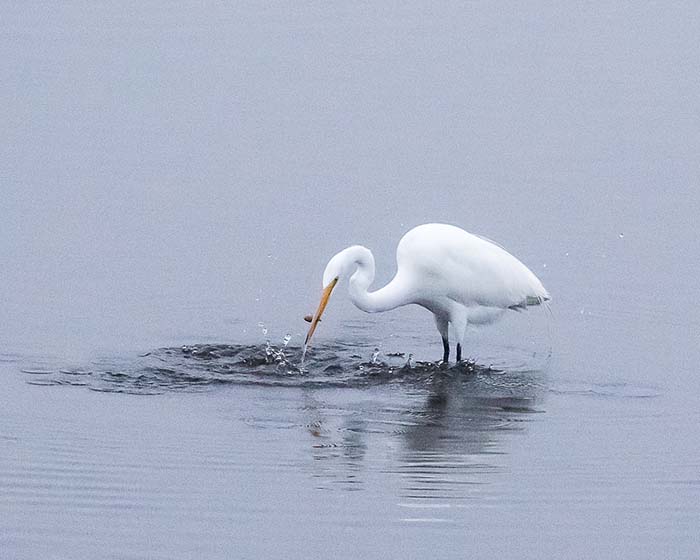 Joe Wetzel studied linguistics under a graduate fellowship. He was in academia as a French professor, and over the years, became fluent in Spanish, German, and Italian. Literature in those languages is his hobby. He entered the business world in midlife. He has eclectic tastes and became a student again after retiring in 2000, concentrating mainly on history and political science. A Unitarian for half a century, he tends to bring a UU attitude to topics he studies or writes about when he has something to contribute. His first book is titled: Our Unique Heritage: Lest We Forget.
Topic: "Political Correctness: Should We Follow It Wherever It Leads?"
The American Heritage Dictionary defines "political correctness" as: "conforming to a particular sociopolitical ideology or point of view, especially to a liberal point of view concerned with promoting tolerance and avoiding offense in matters of race, class, gender, and sexual orientation."
However, some claim the term means extravagance, elitism, an obsession, intimidation, censorship, and outright deception. One reads regularly that political correctness (PC) has run amok. My plan today is to offer for your esteemed consideration, a short historical survey of PC usage, using concrete examples from the news. As we go, we can consider seriously what we think our UU principles suggest we might do in such cases.
Using an Appalachian mountain dulcimer, Native American flute, ukulele, and a board full of stomp-boxes, Bing celebrates traditional and modern Americana music with passion, humor and boundless energy. Known for his musical shape-shifting, Bing switches the channels on style and tone with every new song from his roots — rock and blues originals to "The Rocky Horror Picture Show" and Disney covers.
As a nationally touring solo performer, he's headlined at such events as the Walnut Valley Festival, The Florida Folk Festival, Old Songs Festival, the Indiana Fiddlers Gathering, The Big Muddy, and Common Ground On the Hill.
Topic: "Building Bridges"
With so much division in our country at this time, there's a distinct need to build bridges among people. How do we reach out to make repairs to our society?
Sunday, November 15, 2020
Video will be posted, once it becomes available.

Sunday, November 22, 2020
Kirsten Hunter is a lifelong UU and an educator with 25 years of teaching experience. She serves as Director of Lifespan Ministries in co-leadership at the Unitarian Universalist Congregation of Portsmouth, N. H. She has been preaching and teaching within that community since 2012 and believes deeply in the potential of our covenantal faith. Kirsten is the daughter of Jean and Robert Benner, who are congregants at NCUU. She is delighted to have the opportunity to share worship with all of you.
Topic: "Wisdom at the Table"
As we anticipate the coming holiday in the context of this unusual year, what is here to nourish us and to teach us? Using stories from her own life and wisdom from other sources, Kirsten will offer an invitation toward harvesting the wisdom at our table.
Video will be posted, once it becomes available.
Sunday, November 29, 2020
Over most of his working life, Rod was pastor of seven Lutheran churches, primarily in the Chicago suburbs, but also in Alabama, Virginia, and Southern Illinois — where he was also on a university counseling staff. In retirement, he has enjoyed global travel experiences with his wife, Doris, over the five major oceans and the seven continents. He often serves as interdenominational Protestant minister on cruise ships because, as he says, somebody has to do it! The couple also frequently travel throughout North America (including Alaska, Newfoundland, and Labrador) in a small, mini-motorhome. Rod best expresses his beliefs and commitments through participation in the Humanists of North Central Florida community. His other interests include participating in, and promoting, lifelong learning, swimming, computer website building, and supporting the Chicago Cubs.
Topic: "Jesus Without God"
Through this presentation, we will approach some basic historical questions about Jesus and the time and region in which he may have lived: What do we really know about him? Did he even really exist? If so, what was the social, economic, and political context of the region in which he lived? What was going on in his, likely, very small world that might have shaped, driven, and motivated him? And, finally, why does any of this Jesus-stuff matter to most Christian believers and to many nonbelievers alike?
Video will not be available.