October 2023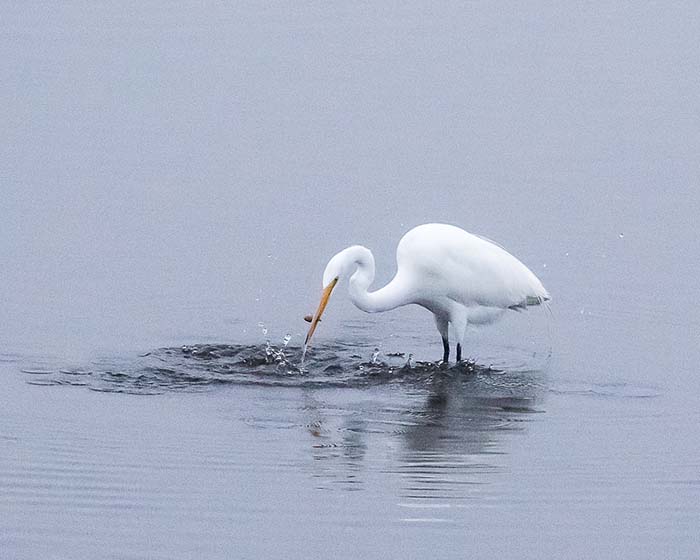 Services start at 10:30 a.m.
Our services are also available live via Zoom. Please send a request to contactn[email protected] for the link.
Sunday, Oct. 1, 2023
Speaker – UU Rev Carole Yorke
Biography:
Rev. Carole has been visiting us at NCUU since about 2000, and is delighted that we continue to invite her to guest preach. Now retired in Port St. Lucie with her three Pomeranians, she has served three churches in Florida. She was ordained in Plainfield NJ 25 years ago, and continues to preach occasionally, do Memorial Services and lead Bereavement Groups at the UU Fellowship of Vero Beach.
Topic: Blessing Our Animals
Blessings take many forms. Sometimes it means all of feeding properly, walking for necessary exercise, providing toys so they don't get bored, and sometimes giving them up if we can't take care of them.
Sunday, Oct. 8, 2023
Speaker – UU Intern Minister Samara Powers
Biography:
Samara Powers is the ministerial intern for the Unitarian Universalist Church of Valdosta, and will be completing their Master of Divinity at Meadville Lombard Theological school in the Spring of 2025. They are a "3rd-career" seminarian and member of their home congregation, the Unitarian Universalist Fellowship of Gainesville FL. They are a non-binary neurospicy relationship anarchist, and the parent of two wonderful children (one grown, one still working on it). Samara is called to community and transformational ministries, and enjoys singing, writing poetry. and ink and watercolor doodles as restorative spiritual practices. They are a Certified OWL Facilitator for the Older Adult Curriculum, and will be published in a forthcoming anthology called "Queer THEYology" by the UUA's imprint, Skinner House Books.
Topic: "A Long Haul Hospitality
Why does hospitality have to refer only to short-term interactions? With this sermon, we will be reflecting on the value of hospitality in our pandemic- and fascism-affected age, and reimagining it as a way to reconnect and reinvigorate communities by turning the sense of welcome inward to our own familiar communities.
Sunday, Oct. 15, 2023
Speaker – UU Rev Ben Bortin
Biography:
Rev. Ben Bortin graduated from the University of California with a major in history, specializing in Asian history. He is also a graduate of Starr King School for the Ministry in Berkeley, California. He has served as minister for UU congregations in Duluth, Minnesota, and Staten Island, New York, and as Membership Coordinator for the UU Congregation at Shelter Rock in Manhasset, New York. Currently, he is a chaplain at Queens Medical Center in Queens, New York, and serves on a part time basis as minister of the UU Fellowship of the North Fork, in Jamesport, NY. His denominational and community involvements have included serving as President of the UU United Nations Office and on the board of Project Hospitality, an organization serving homeless and other limited people in Staten Island, New York. He is also part of a Social Action Committee with the Ethical Humanist Society of Long Island, which has worked recently on an affordable housing project. He serves on the "Caring Circle" of his 40 apartment UU Complex, Hadley House.
Topic: Can Prayer Be Meaningful for a Humanist?
Today's speaker is religiously humanist by inclination. That means that whatever our individual beliefs about a Supreme Being or an afterlife, he believes that the moral imperatives and the celebration of the life we share, and of which we can be certain, are paramount. Does prayer still have meaning for him? In multiple respects, the answer is yes.
Sunday, Oct. 22, 2023
Speaker – Art Jones
Biography:
Art Jones has been cleaning up our water ways here along the Nature Coast since 2003. He started a movement that endures to this day and is continuing to grow and be copied in other areas of Florida. With his One Rake at a Time project, thousands of people have gotten involved in volunteering to help remove invasive weeds and algae from the fresh water springs.
Topic: Annual Water Service
The Annual Water Service is a Unitarian Universalist tradition where people bring water from their summer travels to add in a communal bowl as part of the service. The combined water is symbolic of our shared faith coming from many different sources. Water is our source of life.
Sunday, Oct. 29, 2023
Speaker – TBA