June 2023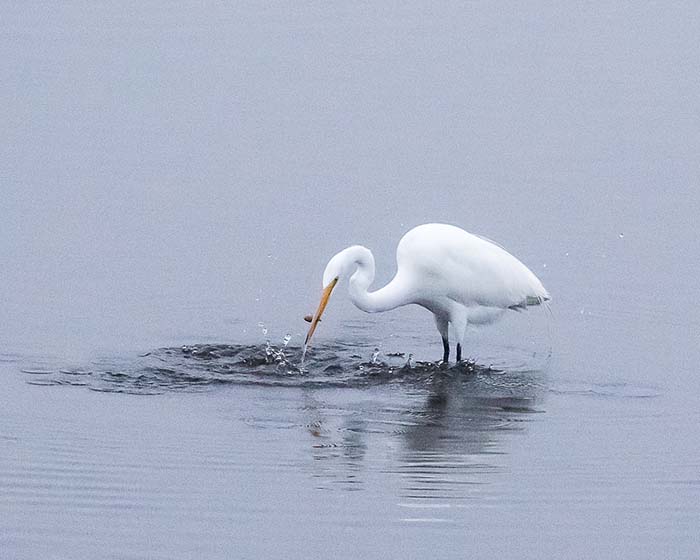 Services start at 10:30 a.m.
Our services are also available live via Zoom. Please send a request to contactn[email protected] for the link.
Sunday, Jun. 4, 2023
Speaker – UU Rev Carole Yorke
Biography:
Rev. Carole has been visiting us at NCUU since about 2000, and is delighted that we continue to invite her to guest preach. Now retired in Port St. Lucie with her NOW FOUR Pomeranians, she has served three churches in Florida. She was ordained in Plainfield, NJ 25 years ago, and continues to preach occasionally, does Memorial services and leads Bereavement Groups at the UU Fellowship of Vero Beach.
She is one of the founders of The Interfaith Federation of Greater Baton Rouge.
Topic: Flower Communion and Norbert Capek – Centennial Anniversary
It is said of the Buddha that one day as his followers gathered to hear him preach, he rose and faced them, wordlessly holding forth a lotus blossom. In utter silence, as they waited for him to speak, he simply stood holding the flower – letting the blossom speak for itself and to them in its own language. After a while, the message of beauty penetrated the minds of his listeners; they "heard" the flower sermon and were blessed. Let us listen to the flowers' message of beauty and accept the blessing that ALL are welcome here.
Sunday, Jun. 11, 2023
Speaker – Jennifer Hancock
Biography:
Jennifer Hancock is the author of several best-selling and award winning books and is the founder of Humanist Learning Systems. Not only was she raised as a Humanist, she is considered one of the top speakers and writers in the world of Humanism today. Her professional background is varied, including leadership positions in both the for profit and non-profit sectors.
She teaches Humanism – a combination of Love, Rationality, Science and Responsibility. Her courses will give you hope. It will help you simplify your life by reducing complexity of the problems you face, which will in turn – help you reduce your anxiety. Finally- because this is all science based – it will work.
Topic: "Facing Adversity as a Humanist"
The Humanist philosophy is not simply a non-religious approach to ethics. It's a life philosophy that can help us cope with the difficulties of life. In this presentation, Ms. Hancock, author of the Humanist Approach to Happiness will discuss what Humanism is and talk about how we can use the philosophy to deal with adversity in our lives.
Sunday, Jun. 18, 2023
Speaker – UU Rev Janet Onnie
Biography:
The Reverend Janet Onnie has supplied pulpits, trained congregations in Lay Pastoral Care, and facilitated workshops on organizational and leadership development and conflict management. As an outspoken supporter of professional clergy. Rev. Onnie has served as a mentor and intern supervisor to ministers in formation, and a good officer to troubled ministries. She was named Minister Emerita of the Tri-County Unitarian Universalists (FL) and served first, as treasurer, then as President of the Florida Chapter of the UU Ministers Association. As a founder of and contributor to interfaith organizations, she is a passionate advocate for social justice issues in cooperation with interfaith partners and allies and is a frequent contributor to newspapers and public forums. Rev. Onnie retired to Staunton, Virginia in January 2021, where she continues to supply local pulpits and, via Zoom, completed service as sabbatical minister for congregations in Canada and California. She also revived her pre-ministerial career as a professional musician, serving as volunteer coordinator for the Staunton Music Festival, playing with the Charlottesville Band and the Rockledge Symphony Orchestra.
Topic: Shopping for Redemption
Violence generally, and gun violence specifically is rising in America. We are held in thrall to the Myth of Redemptive Violence – the myth that "might makes right". Let's explore the origins of this myth and two ways in which Unitarian Universalists might shift to a different paradigm.
Sunday, Jun. 25, 2023
Speaker – Rev. Manish Mishra-Marzetti
Biography:
Born and raised in Pittsburgh, Rev. Manish Mishra-Marzetti serves as Senior Minister of the First Unitarian Universalist Congregation of Ann Arbor, Michigan. He is a co-editor of "Conversations with the Sacred: A Collection of Prayers" (2020) and the 2018-2019 UUA common read, "Justice on Earth: People of Faith Working at the Intersections of Race, Class, and the Environment." He has served extensively in Unitarian Universalist leadership, including as a member of the UUSC Board of Trustees; the UUA Board of Trustees; President of DRUUMM (our UU people of color organization, Diverse and Revolutionary Unitarian Universalist Multicultural Ministries); Commissioner on the UUA Commission on Appraisal; Secretary of the Board of Starr King School for the Ministry; and as an author and advocate of the 2007 General Assembly resolution confronting gender identity-related discrimination. He brings to the ministry his multicultural experience serving as a U.S. diplomat during the Clinton administration. Rev. Manish loves desert hiking and his amazing kids and husband.
Topic: UUA Annual Gathering
Join us for the largest annual gathering of UUs joining in worship. This powerful, communal worship experience will stream on Sunday, June 25, 2023 at 11:00 am ET. Members of the public are welcome to view the service.
The Office of the UUA President, the Rev. Susan Frederick Gray, is pleased to announce that the Rev. Manish Mishra-Marzetti, Senior Minister of the First UU Congregation of Ann Arbor, MI will lead the 2023 Sunday Service at GA.