December 2022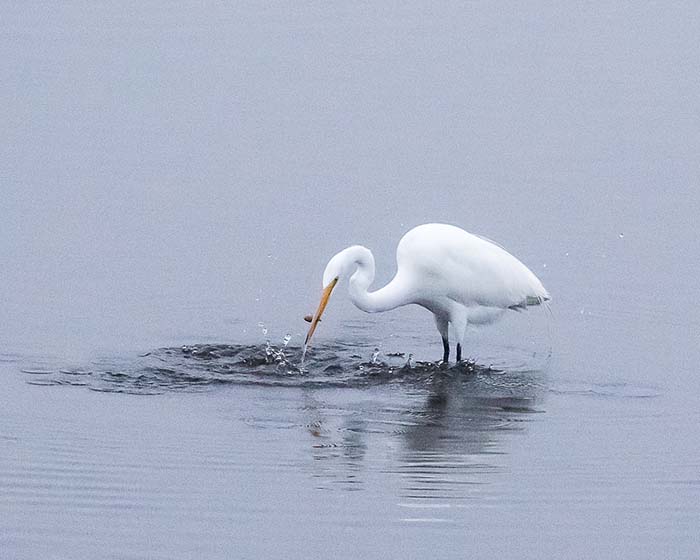 Services start at 10:30 a.m.
Our services are also available live via Zoom. Please send a request to [email protected] for the link.
Sunday, Dec. 4, 2022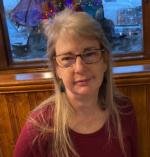 Speaker – Barbara Wheeler
Biography:
Barbara Wheeler started her career in Banking in St. Petersburg, FL. She moved with her husband to Ft. Lauderdale, where she was introduced to The Salvation Army, where she got her start in the social service world. She's operated the Social Service Department for The Salvation Army in Gainesville, which included a men's shelter. She worked at the United Way of Citrus County, and has been the director for Mid Florida Homeless Coalition, Inc. for 16 years.
Topic: Causes and Faces of Homelessness
Today's speaker will be discussing a little bit about who Mid Florida Homeless Coalition, Inc. is, and then presenting the Causes and Faces of Homelessness in Citrus County. This includes sharing statistics and talking about the need for housing that is affordable for those in our community.
Video will be uploaded when available
Sunday, Dec. 11, 2022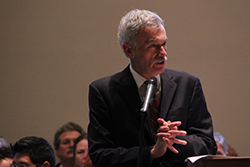 Speaker – UU Rev. Dr. Steve Crump
Biography:
The Rev. Dr. Steve J. Crump is Minister Emeritus of the congregation of the Unitarian Church, having recently completed 40 years in the ministry, 36 of those years in Baton Rouge. He holds religion and ministry degrees from the University of Chicago Divinity School and Meadville-Lombard Theological School, Chicago. In Baton Rouge, he is known for leadership and activism around interfaith, anti-racism, and community organization and empowerment issues. He was one of several leaders locally who helped found what the Interfaith Federation of Greater Baton Rouge is today.
Topic: Which Way Is East?"
East is a familiar direction in religious literature and is especially popular in the Christmas season. According to the stories told and carols sung at this time of the year, a "Star in the East" guided the main characters of the story. What would a nativity be without a role for the star and a corresponding direction for seeking it? Strangely, the Gospel writers are not consistent in their use of directions. But what's important for us is to see a direction for ourselves, our loved ones, the institutions we love, our society, and a way that is caring for all those who come after us.
Video will be uploaded when available
Sunday, Dec. 18, 2022
Speaker – UU Rev. Ben Bortin
Biography:
The Rev. Ben Bortin graduated from the University of California with a major in history, specializing in Asian history. He is also a graduate of Starr King School for the Ministry in Berkeley, Calif. He has served as a minister for UU congregations in Duluth, Minn., and Staten Island, N.Y., and as Membership Coordinator for the UU Congregation at Shelter Rock in Manhasset, N.Y. Currently, he is a chaplain at Zucker Hillside Psychiatric Hospital in Queens, N.Y., and serves on a part-time basis as minister of the UU Fellowship of the North Fork, in Jamesport, N.Y.
His denominational and community involvements have included serving as President of the UU United Nations Office and on the board of Project Hospitality, an organization serving homeless and other limited people in Staten Island, N.Y.
Topic: The Spiritual Gifts of Hanukkah and Christmas
Hanukkah and Christmas are infused with mystery and wonder. Both are beacons of hope and joy. Both celebrate light amid the increasing darkness experienced by the Northern hemisphere of the Earth. Each endearingly invites delight on the part of children, and the child within each of us. And both religious events offer messages of universal importance to humanity.
What are these inspired messages? They differ from one another; but each possesses an ideal to which we are wise to aspire.
Video will be uploaded when available
Saturday, Dec. 24, 2022
Speakers – Candlelight Christmas Eve Service
Biography:
The Sunday Service Committee announces a Candlelight service on Dec. 24 at 7 p.m. The service will not be on ZOOM.
Please join us at our fellowship for our Christmas Eve celebration at 7 p.m.