January 2022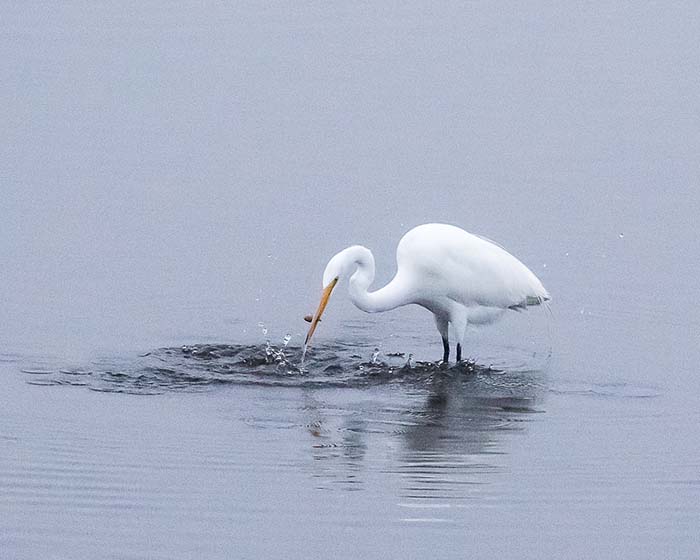 Services start at 10:30 a.m.
We are open for in person services with masks and social distancing. In addition, the services are also available live via Zoom. Please send a request to [email protected] for the link.
Sunday, Jan. 2, 2022
Speaker – Vanessa Fuller Brown
Biography:
Vanessa Fuller-Brown is a lifelong student, educator, and practitioner of the Sacred Arts and Sciences within humanity's Wisdom Traditions. Both professional fine artist and social artist, she is a certified drum facilitator and sound healing practitioner, pioneering Rhythm Arts Programs as powerful tools for self-expression, transformation, and community building for all ages. As a Minister of The Divine Arts, Vanessa imparts wisdom through ceremonial arts and earth practices, educational workshops, and creative mentorship. "Falling into Rhythm is a Natural Path to Wellness and Vitality, and the Way of The Heart," according to Vanessa.
Topic: Community Drum Circle
As drum circles grow increasingly popular, science is realizing the ever increasing health benefits of drumming and the advantage of drumming in a group. The presentation will introduce sound and rhythm as an instrument for healing, personal growth, and community building, inviting mental, emotional, and physical wellbeing. Included in the presentation will be an introduction to drum circles and their heritage, the djembe and percussion instruments. This will be followed with guided drumming instruction and a facilitated rhythm circle.
Sunday, Jan. 9, 2022
Speakers – Judi Siegal
Biography:
Judi is a native of Connecticut and frequent speaker to the UUs. She is a graduate of Adelphi University and is a retired Jewish educator. Many remember her column on Judaism which ran for several years in the Citrus County Chronicle and the Marion Citizen. She is active in her community and enjoys reading and RVing. She has three grandchildren who are the joy of her life.
Topic: Jewish Magic
Magic is all around us in our daily lives. Join me as we explore the magical side of the Jewish faith from hamsas to golems, mezuzahs to chai necklaces and others in between.
Sunday, Jan. 16, 2022
Speaker – Bishop Al L. Hopkins
Topic: Political Action as a Spiritual Endeavor
Sunday, Jan. 23, 2022
Speaker – UU Rev Brock Leach
Biography:
Rev. Brock Leach lives in Sarasota and works for the Unitarian Universalist Association as executive consultant for emerging ministries, helping develop and lead denominational efforts to support religious innovators.
In Sarasota, Brock volunteers on the boards of Children First, Sarasota County's Head Start agency, the Education Foundation of Sarasota County, and the Sarasota African American Cultural Coalition. He chairs the Professional Advisory Group for Pastoral Care at Tampa General Hospital. He also serves on the board of Protect Our Defenders, a national organization that supports victims of sexual assault in the military and spearheaded the successful effort to reform the military justice system recently passed by Congress.
Brock is currently a Doctor of Ministry student at Boston University's School of Theology.
Topic: Living Abundantly
The last year has made it clear that humanity is at an inflection point, with disease, climate, and resource pressures stressing the very systems that sustain life. Yet, we also know that after a point, more people and more consumption don't add to our wellbeing anyway. Can we redirect our evolutionary drive to create abundant human life toward a shared practice of living more abundantly?
Video will be posted when available.

Sunday, Jan. 30, 2022
Speaker – Sally Smith-Adams