Current Month of Sunday Services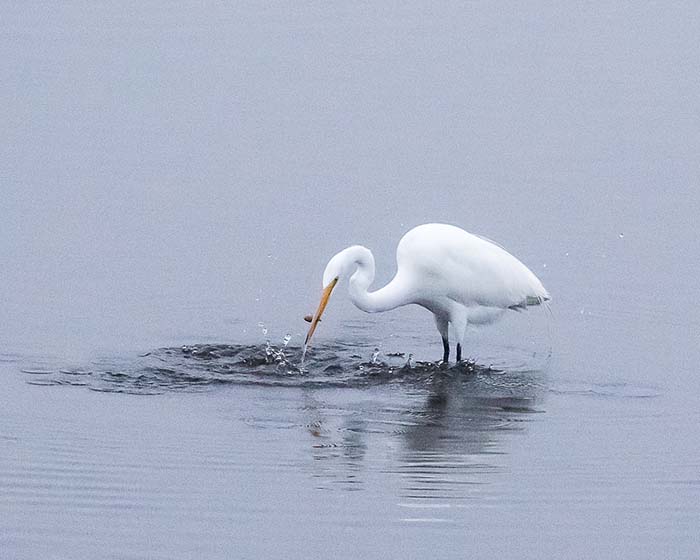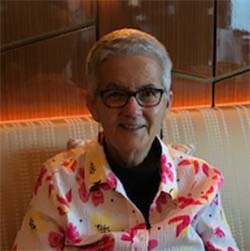 Speaker – Rev. Carole Yorke

Rev Carole Yorke has been a Unitarian Universalist minister in Florida since 1998. She has served the Spirit of Life UUs, the UU Church in Stuart, and First UU Congregation of the Palm Beaches. She is now retired in Port St Lucie, where she lives with her five beautiful Pomeranians.
Topic: "Learning to Fall"
Sometimes we can pick ourselves up, dust ourselves off and continue on our path. We have all suffered and will suffer our own falls (physical, emotional, and spiritual realities); the fall from youthful ideals, the waning of physical strength, the failure of a cherished hope, losses of our near and dear, the fall into injury or sickness; we have no choice but to fall. It"s always important to remember that life on this planet is also filled with so much wonder, blessing, safety and grace. Indeed I will assert that life is consistently and overwhelmingly good to. It"s the beginning of a new year, a great time to think on these things.

Speaker – Mayol Guiterrez
Topic: "Current Issues/Concerns of Puerto Rican Community""
Speakers – Gaia & Kurtland Davies
Kurtland and Gaia Davies have spent their separate counseling careers and then their 30 years together seeking answers to the big life questions posed in iconic songs, such as "What's It All About, Alfie?"; "Is That All There Is?"; "What's Love Got To Do With It?"; and many others. We have come to believe that in every life situation, there are lessons to be learned, new ideas to be explored, delights to be found.
During this strange and different time in our lives, we are discovering that spending some time contemplating such questions can lead us to very new ways of looking at the situations in which we find ourselves.
Topic: "Springtime in January"
The last time we spoke with you it was May. In Florida, we were a few months into the Covid shutdown. The weather was lovely, the birds were many and we had a full case of toilet paper.
We were full of great ideas about how to find the positive in sheltering at home.
A lot has happened since then. We have, along with you, our family and friends and people around the globe, been dealing with a tremendous amount of loss, fear, and loneliness. The pandemic was not the only cause, but it affected us profoundly. We lost our way sometimes. We keep learning new lessons about who we are, what is our purpose and what gets in our way.
Even though we are still sheltering, we are beginning to emerge again into what feels like a resurrection or rebirth of sorts. It feels a bit like springtime in the middle of winter.
Isaiah is a multiracial Hernando county native who has organized events like the Peace Walk for Black Lives, as well as run for County Commissioner District 1 in 2020. He is a lover of Billie Holiday, plays guitar, and loves community- based work.
Topic: "The Enigma of Non-Partisanship"
As the notion that individuals of differing political beliefs can work alongside each other wanes, an undercurrent of community enrichment that relies on the dispelling of political values must rise. What does the world that isn't hyper focused on political parties look like? In my experience, it can look like a world in which we can coexist joyfully. I will also be talking about "Ranked Choice,' and how it relates to fixing our broken election system that pushes us to vote between "the lesser of two evils." As well, I will talk about Universal Basic Income and how it might solve issues like poverty.
Video will be posted, once it becomes available.
Nancy Kennedy is a Christian who seeks to share stories of faith, hope and grace through her writing. She has been writing for the Citrus County Chronicle since 1992 as a feature writer and columnist. Her column, Grace Notes, also appears in about a dozen newspapers throughout the Southeast. She likes cats, cute and comfortable shoes, coconut cake and the TV show, "This Is Us."
She"s also a member of Seven Rivers Church in Lecanto.
Topic: "Bringing Beauty to a Beauty-Starved World"
The world is ugly and getting uglier. But people of faith are called to bring beauty and hope to the ugliness.
Video will be posted, once it becomes available.