Current Month of Sunday Services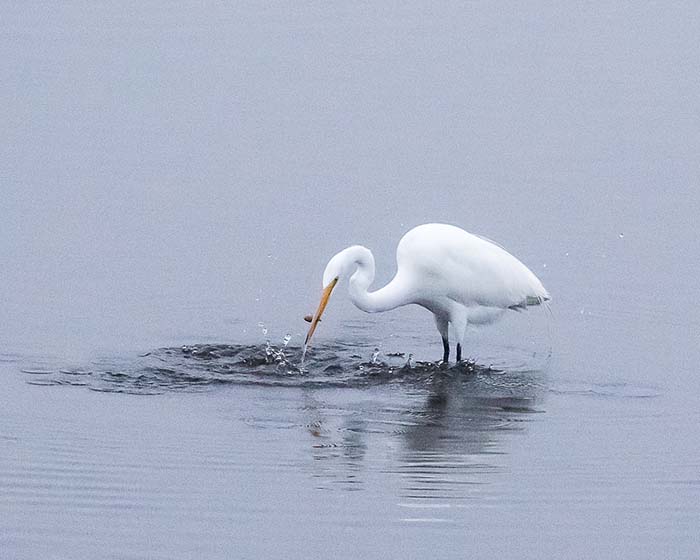 Sunday, April 4, 2021
Speaker – the Rev. Ben Bortin
Biography:
The Rev. Ben Bortin grew up in California, attending the University of California and Starr King School for the Ministry. Along the way, he lived two years in Japan. He served First Unitarian Church of Duluth, Minn., and more recently, the Unitarian Universalist Church of Staten Island, N.Y. He currently lives, along with his wife, Andrea, in Port Washington, N. Y., a little east of New York City. He has a daughter in graduate school. He is pursuing a hospital chaplaincy. He is part of a rather small minority as a lifelong Unitarian Universalist.
Topic: "Moral Courage, Martyrdom, and Hope – An Easter Sermon"
You might have noticed that Easter Sunday, this year, coincides with the anniversary of the death of Dr. Martin Luther King, Jr. The messages and majesty of these two religious leaders, Jesus and Dr. King, calling for nonviolence and love in a world blighted with violence and hatred, echo one another luminously.
So often, morally courageous individuals of the past are adulated, while their teachings go unheeded. Too often, that has been the case here. But what lessons and what hope can we derive, can the world derive, from these two martyred figures, the carpenter-prophet from Nazareth and the minister from Atlanta?
Video will be posted once available.

Sunday, April 11, 2021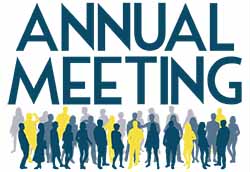 Sunday, April 18, 2021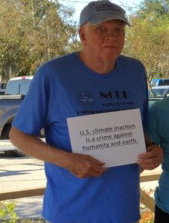 Speakers – Don Wright
Biography:
Don Wright and his wife Jeanne live in Dunnellon and have been members of NCUU since 2010.
Don retired in 2007 from the Virginia Institute of Marine Science, College of William and Mary, where he was a professor specializing in physical and geological oceanography. Prior to moving to Virginia in 1982, Don was on the faculty of the University of Sydney, Australia. Don received his doctoral degree from Louisiana State University in 1970. He continues to work part time as Director of Coastal and Environmental Research for the Southeastern Universities Research Association (SURA), a nonprofit Washington-based consortium of 60 universities. Most recently, he researched, edited, and contributed chapters to the book Tomorrow's Coasts: Complex and Impermanent, which was published in 2019 by Springer International Publishers. He's also contributed climate-change-related articles to scientific journals and international conferences. Don serves as chair of the NCUU Social Justice Committee and is a member of the NCUU Board of Directors.
Topic: "Climate Change and Its Global Refugees"
Half of the world's people live near the coast. Coastal communities in the United States face increasing hazards, including compound flooding by coinciding or sequential storm surge and torrential rains and lingering post-event impacts on human health, superimposed on progressively rising sea levels and climate change. There is a broad consensus that communities in Low Elevation Coastal Zones (LECZ) are vulnerable now and will be much more vulnerable in future decades.
The increasing vulnerability results from a rising sea level and the fact that socioeconomic drivers and aging infrastructure amplify the physical impacts of the underlying climate-related hazards. Public health and safety questions demand increasing attention as prolonged flooding events become more frequent. Worldwide, many LECZ residents are poor and underrepresented, resulting in increasing levels of social vulnerability to coastal hazards. In some low-lying island nations, affected residents already are becoming refugees. Low income and minority residents in the LECZ are the most at risk and least able to adapt to hazards related to climate change.
Video will be posted once available.
Sunday, April 25, 2021
Speaker – UU Rev. Anita Farber-Robertson
Topic: "Before and After"
Video will be posted once available.