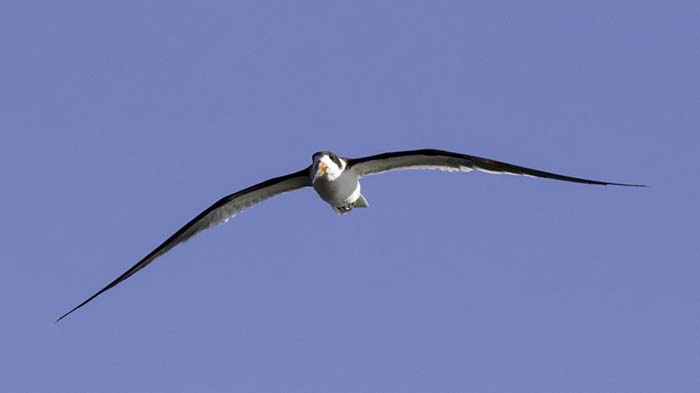 Welcome Our New Members
Bonnie Ignico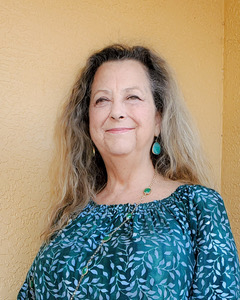 I was born in New York and my family moved to Pompano Beach Florida in 1964. I'm one of five children and a third generation Unitarian. My Husband passed away after health issues and 42 years of marriage. We did not have children but always had two dogs. My two dogs now are Charlie and Katie.
I'm a retired teacher after 38 years. Three years in Broward County as a substitute teacher and 35 in Citrus as an Art teacher, Drama teacher, Gifted teacher, and a State Daycare Training Course instructor. I came to Citrus County in 1977.
I'm an Artist and my mediums are drawing, watercolors, and acrylic painting. I illustrated a children's book name CARLA MANATEE, Sea Cow to the Rescue. It is selling at the Anderson Gallery in a Crystal River, the Mermaid Aquarium Encounter in Lecanto, and The Sonshine Boutique in Inverness.
I'm a person who lives by the golden rule, do unto others as you would have done unto you. And my saying since High School has always been Live Life with Love.
Thank you,
Bonnie

Chas Anderson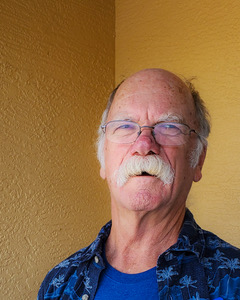 I'm retired; at least I'd like to think so.
That includes black diamond skiing. But, I still love, cycling, kayaking, camping, travelling and attending Bluegrass festivals.
I'm a former food service manager, science teacher, neuromuscular massage therapist and hospital charity fundraiser.
I count five children and at least five grandkids, all up in New England where I lived and grew up.
I'm an optimist, a seeker of spiritual awakening and answers.
Life's a mental and physical journey. It may be full of ups and downs, but it's also full of joyous serendipity, discovery and adventure. I'm enjoying this beautiful ride!