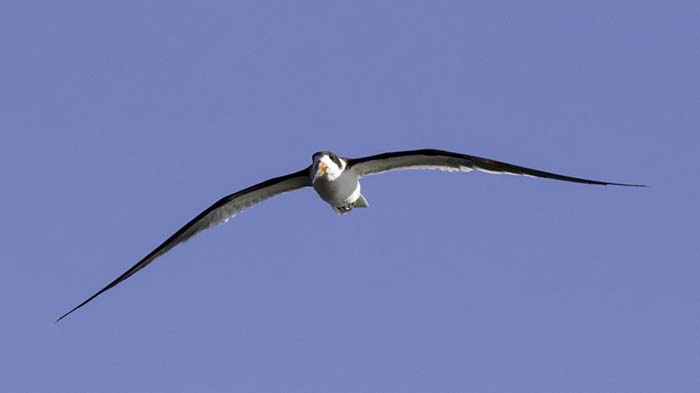 Welcome Our New Members
Ted Sims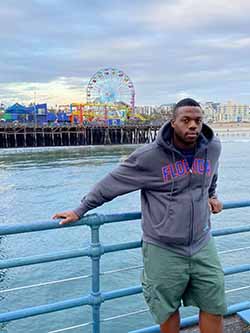 Hello! My name is LeVaris Sims aka (Ted). I was born and raised in Belleview Fl, and have lived in Marion country about all my life. I now live in Dunnellon and help clean up the Rainbow River and other waterways. In Marion and Citrus County I have volunteered with multiple non-profits, Rotary clubs, and churches. Giving back what I could through my time, talent, and treasure, I've helped with multiple One Rake At A Time cleanups involving Duke Energy, YMCA, and other groups to make our world a better place. I continue to work with organizations volunteering where I can.
– Service Above Self!

Tom and Anne Utschig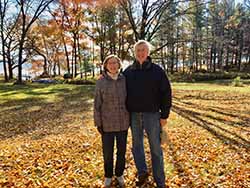 Tom and Anne moved to Inverness in March 2020 from Venice, where they were members of the Unitarian church there. They have enjoyed getting back to in-person services this year. They have been active Unitarians since the 1970s and are members of the UU Congregation in Eau Claire, WI, where they spend the summer months. Tom is a retired United States Bankruptcy Judge, and Anne is a retired professor of English linguistics. They enjoy biking, and traveling and exploring in their motorhome.